Reva Saksena and Mallika Sarabhai:
"To Pride From Prejudice: An Architectural Transition"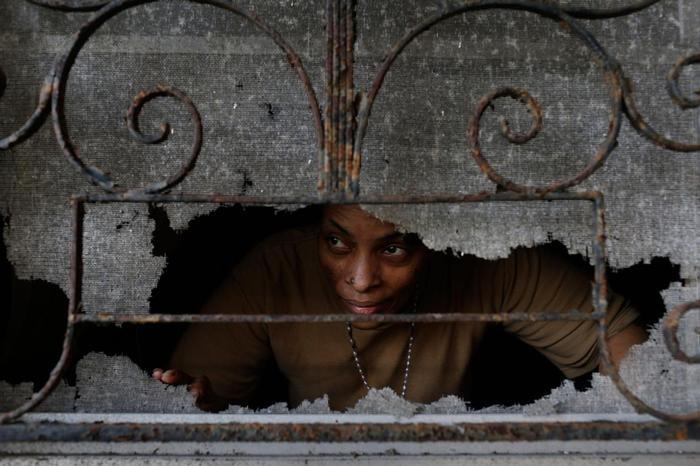 Architecture has long been a testimony of society. It has shaped not only society's own identity, but that of its so-called "contradictions" as well. While the identity of the "accepted" collective continues to follow the norms and set up new ones, another identity is parallelly configured in the shadows discarded by the norm. The social needs of such individuals, although different, begin to be met outside of the accepted. This in turn links them to an alternate collective that finds solace in shared differences.