Calendar

The Berkeley Prize for the 2023-2024 academic year has been suspended.
The Social Art of Architecture in Print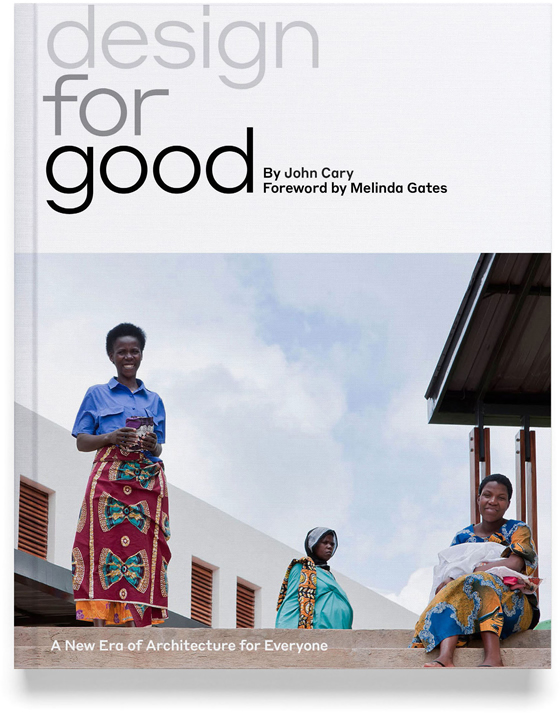 John Cary, a long-serving BERKELEY PRIZE Committee Member, is a connector, writer, speaker, and curator focused on social change, with an emphasis on design and philanthropy. His new book, Design for Good: A New Era of Architecture for Everyone, is dedicated to two social activists: Courtney E. Martin and Raymond Lifchez, Founder and Chair of the BERKELEY PRIZE, "who has dedicated his life to the social art of architecture."
See John's TED talk, "How architecture can create dignity for all"
See also, "Design for Good" - John Cary on CreativeMornings HQ
Berkeley Prize News
May 01, 2023
Berkeley Prize 2023 winners are announced! See details about the Essay Prize Winners and the Travel Fellows. Thanks to all who participated!
---
December 22, 2022
Food for thought: STIR rounds up five architectural projects that displayed commitment towards community upliftment and helped reinvent a social identity.
---
October 01, 2022
Aga Khan Award for Architecture 2022 puts the spotlight on community and culture. Read or listen to the report here.
---
September 15, 2022
BP 2023 LAUNCHES TODAY!
---
September 14, 2022
Meet Ushna Raees, the newest member of the Berkeley Prize Committee.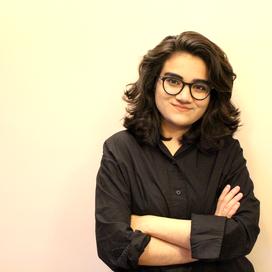 Ushna is a practicing Architect/ Designer based in Karachi, Pakistan and currently working for 'arcop' one of the most renowned firms in the country. During the course of her stint with 'arcop', Ushna has worked as Project Architect on several complex projects undertaken by AKDN (Aga Khan Development Network) and AKESP (Aga Khan Education Service, Pakistan) in the Northern Areas which is a diverse terrain from cultural, social and geographical aspects. The projects comprise four Schools and an IT Park. She has assisted and been part of the team on the projects including a five star hotel (Serena) in Gilgit & Hunza, Office buildings (HBL Plaza, HBL Clifton, HBL Swing space), Emaar Mosque, Emaar village Islamabad, TCF vocational center, The Indus Hospital, Surjani Town Karachi, Panu Orchards Mansehra, Aga Khan Center etc.
---