Winning Essays
Winners of the twenty-third annual Berkeley Prize Essay Competition and Community Service Fellowship Competition are announced by University of California, Berkeley Professor Emeritus of Architecture and City & Regional Planning Raymond Lifchez, Chair of the international Berkeley Undergraduate Prize for Architectural Design Excellence.
The 2021 Berkeley Prize focuses on the topic: "ARCHITECTS IN SERVICE TO THE COMMUNITY." A record 258 Essay Competition proposals of 500 words each, written by 359 individual undergraduate students collaborating in one and two-person teams from 36 countries were received in response to this year's Question.
This year there is a First Prize (shared by the two-person team); a Second Prize; two Third Prizes; two Fourth Prizes (one shared by a two-person team), and three Honorable Mentions (one shared by a two-person team). These 12 students split a purse totaling 35,000USD.
---
First Place Prize
Ms. Reva Saksena studying in the Bachelor of Architecture program and Ms. Mallika Sarabhai studying in the Bachelor of Planning program, both at the School of Planning and Architecture, Bhopal, India for: "To Pride From Prejudice: An Architectural Transition" (8500USD)
Read Bio | Read Proposal | Read Essay
---
Second Place Prize
Ms. Zoe Hammond studying in the Bachelor of Environmental Design program at Montana State University, Bozeman, U.S.A. for: "Home Means Nevada: Addressing Homelessness in Reno" (6000USD)
Read Bio | Read Proposal | Read Essay
---
Third Place Prize (#1)
Mr. Gunraagh Singh Talwar studying in the Bachelor of Architecture program at the School of Planning and Architecture, Bhopal, India for: "Mediums to Change" (4500USD)
Read Bio | Read Proposal | Read Essay
---
Third Place Prize (#2)
Ms. Kiera Townsend studying in the Bachelor of Architecture program at Drexel University, Philadelphia, U.S.A. for: "The Urgency of Architectural Liberation" (4500USD)
Read Bio | Read Proposal | Read Essay
---
Fourth Place Prize (#1)
Ms. Winta Assefa studying in the Bachelor of Architecture program at Addis Ababa University, Ethiopia for: "To Stand Back and Observe" (3500USD)
Read Bio | Read Proposal | Read Essay
---
Fourth Place Prize (#2)
Ms. Saavi Natekar studying in the Bachelor of Architecture program at the School of Planning and Architecture, Bhopal, India and Ayesha de Sousa from the Bachelor of Architecture program at the Goa College of Architecture, Panji, India for: "The Architecture of the People: Contemporary India's Quiet Rebellion" (3500USD)
Read Bio | Read Proposal | Read Essay
---
Honorable Mention
Mr. Jacob Leckie Schlüssel and Ms.Ting-Chun Yang, both studying in the Bachelor of Science, Major in Architecture program at RWTH Aachen University, Aachen, Germany for: "Fostering Change through Images: How Architects Can Lead the Conversation" (1500USD)
Read Bio | Read Proposal | Read Essay
---
Honorable Mention
Ms. Fathimath Ema Ziya, from the Maldives, studying in the Bachelor of Architecture program at the University of Bath, United Kingdom for: "The Lost Children of the Cities" (1500USD)
Read Bio | Read Proposal | Read Essay
---
Honorable Mention
Ms. Nicole Oliveira studying in the Bachelor of Architecture program at the Associação Escola da Cidade, São Paulo, Brazil for: "Until when will the real estate market dictate the rules?" (1500USD)
---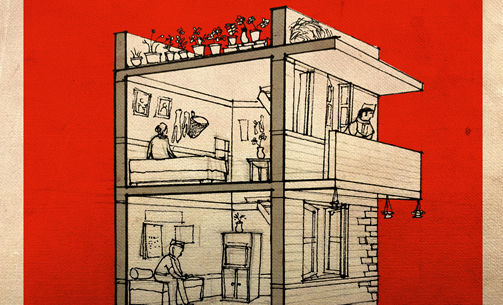 Nipun Prabhakar (BP 2014), Buddhi Bahadur's House, Siddhipur, Kathmandu Valley, Nepal (Undated)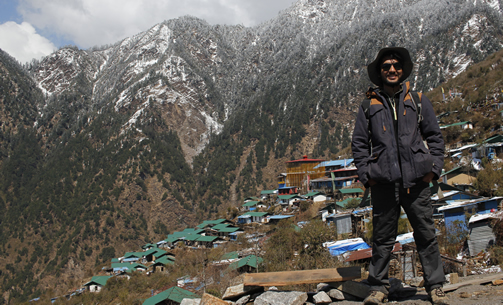 Nipun Prabhakar (BP 2014), Nunnery, Remote Himalayas, Nepal (2017)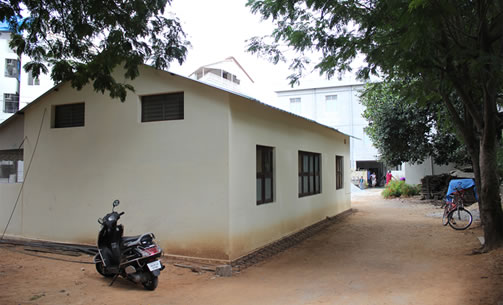 Aparna Ramesh (BP 2013), Cottage for Children, Bangalore, India (2015)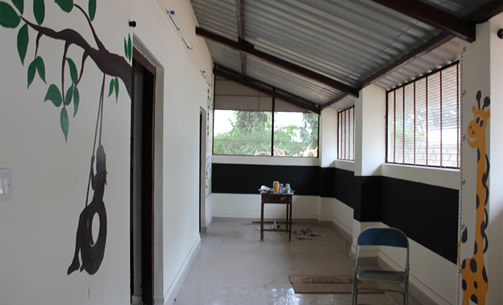 Aparna Ramesh (BP 2013), Cottage for Children, Bangalore, India (2015)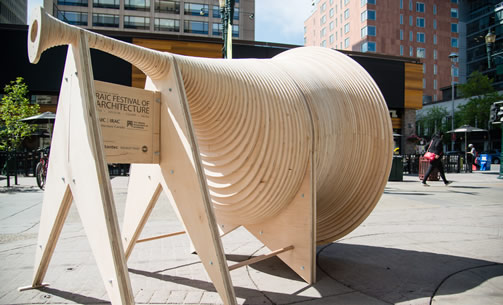 Holly Simon (BP 2011), Justin Loucks, Phil Wilson, Kevin Lo, The Public Speaker, Calgary, Canada (2015). Photo Credit: Stenhouse Photography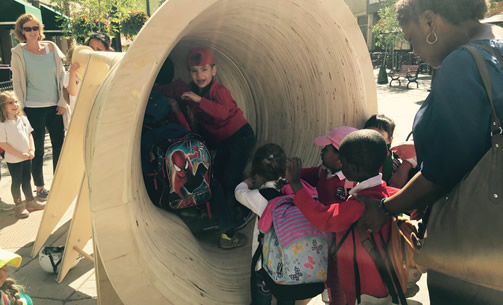 Holly Simon (BP 2011), Justin Loucks, Phil Wilson, Kevin Lo, The Public Speaker, Calgary, Canada (2015)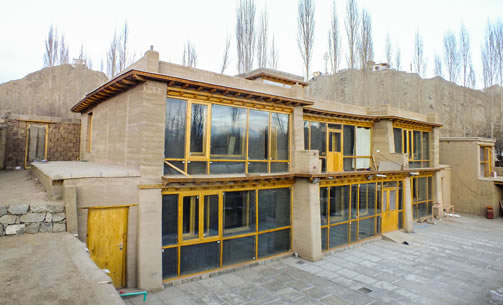 Neelakshi Joshi (BP 2009), Soso House, Ladakh, India (undated). Photo Credit: Sonam Wangchuck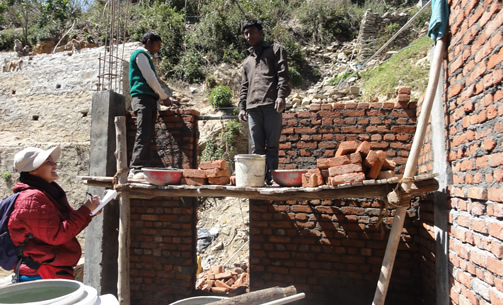 Neelakshi Joshi (BP 2009), Fieldwork at construction sites, Himalayas, India (undated)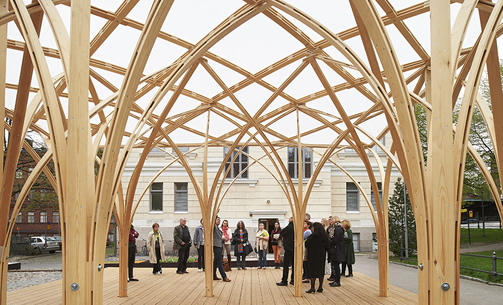 Philip Tidwell (BP 2003) and Peripheral Projects Studio, The Säie pavilion, Helsinki, Finland (2015)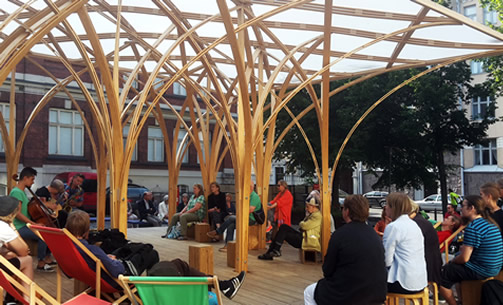 Philip Tidwell (BP 2003) and Peripheral Projects Studio, The Säie pavilion, Helsinki, Finland (2015)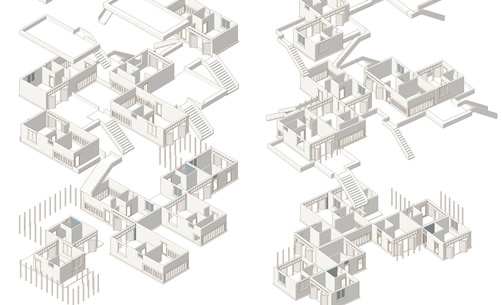 Tarun Bhasin (BP 2015), World Architecture Festival Student Charrette Entry (2016)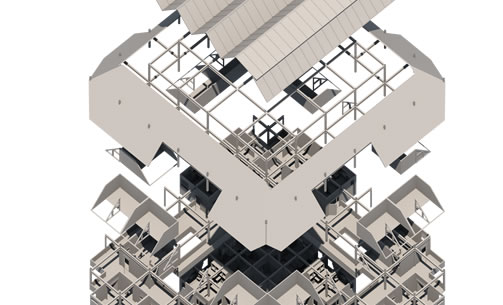 Tarun Bhasin (BP 2015), World Architecture Festival Student Charrette Entry (2016)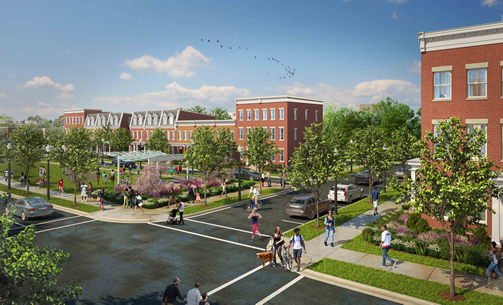 Delma Palma (BP 2014), a planned mixed-income development, Washington, D.C., USA (undated)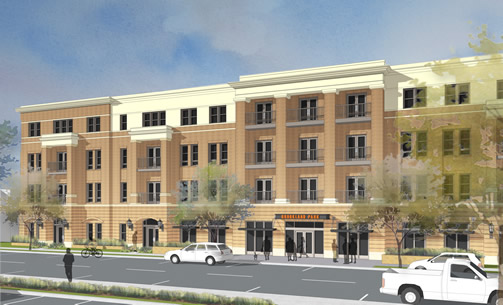 Delma Palma (BP 2014), an affordable apartment building, U.S.A. (undated)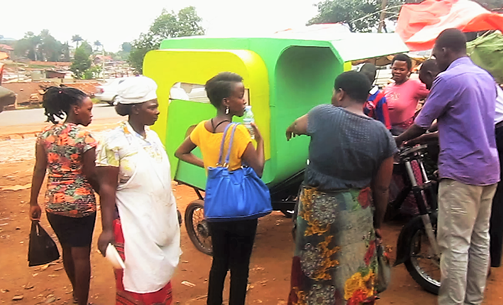 Ben Wokorach (BP 2013), Fruiti-Cycle First Prototype, Kampala, Uganda (2016)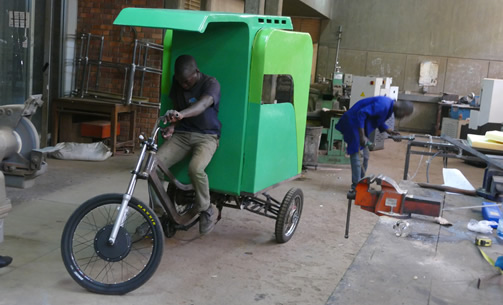 Ben Wokorach (BP 2013), Fruiti-Cycle Second Prototype, Kampala, Uganda (2016)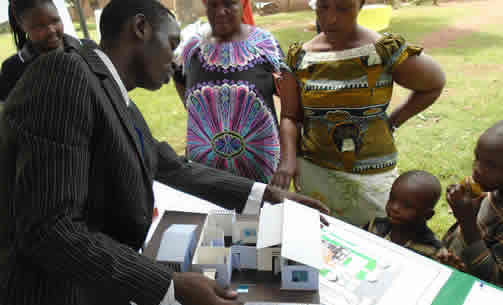 Andrew Amara (BP 2006), a workshop to engage local families in designing affordable and sustainable shelter, Kampala, Uganda (2016)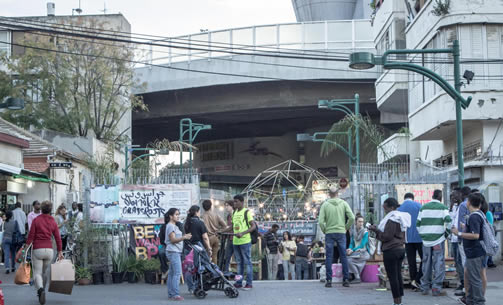 Robert Ungar (2010) and ONYA collective, a garden in a formerly abandoned entrance to Tel-Aviv Central Bus Station, Tel-Aviv, Israel (2015)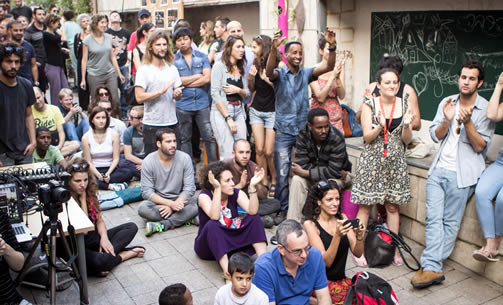 Robert Ungar (2010), Grassroots 2015, a community organized festival in ONYA collective garden, Tel-Aviv, Israel (2015)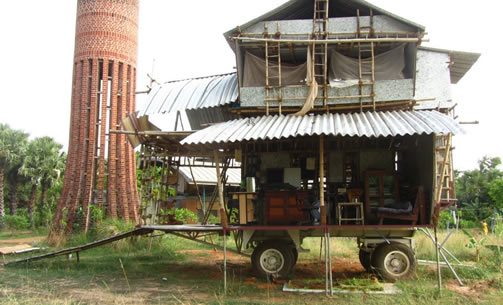 Avikal Somvanshi (2008), The Ladder House, New Delhi, India (2012)