Jury
BENARD ACELLAM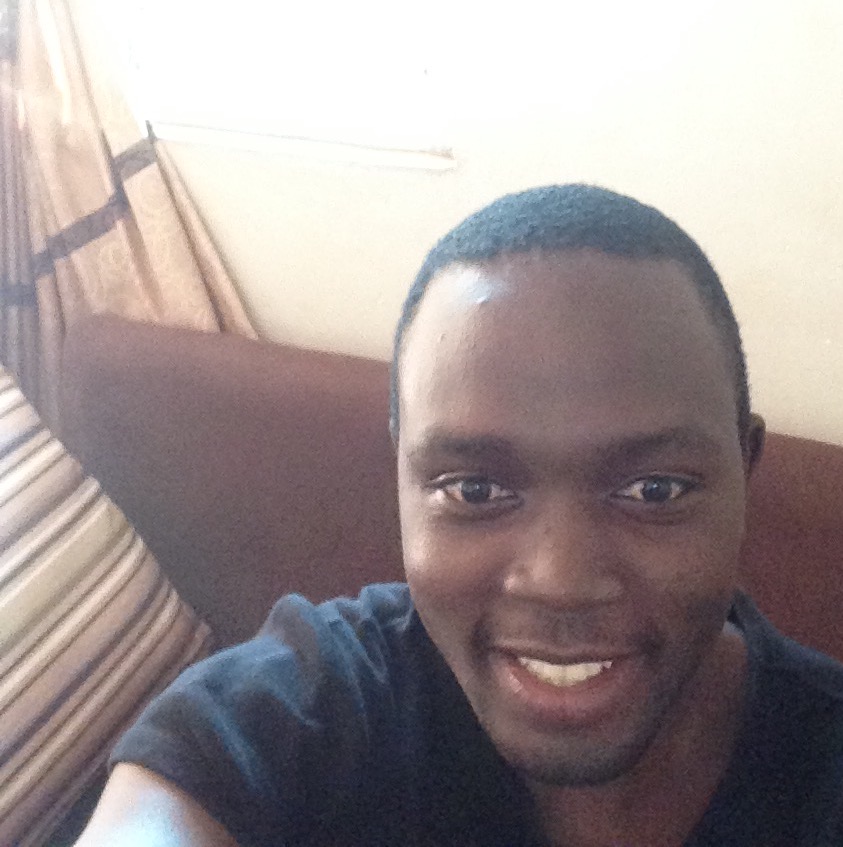 Benard Acellam is a graduate architect based in Kampala, Uganda. He received his B.ARCH degree from Makerere University.
As an undergraduate student, Benard received the BERKELEY PRIZE Travel Fellowship in 2011 and participated in Global Studio Bhopal and the international conference on Re-imagining inclusive Urbanization. His essay proposal on the 2011 Essay Prize Topic 'Valuing the Sacred' is also published in the 'Reserve' as a top scoring essay. He later received 2nd Place essay Prize in the 2015 Berkeley Prize essay competition where he discussed the role of education and design in empowering rural communities to confront poverty.
Benard was a first prize group winner of the Tubes Architecture Challenge for the design and master planning of a polytechnic college in Uganda, a recipient of the UN HABITAT social media and blogging Award on the theme of Eco Mobility. He was also a winner at the first Indiafrica essay writing competition which focused on how India and Africa can compete, collaborate and co-create the future on environmental issues. In 2015, his research proposal to study the design characteristics of urban agriculture in select cities across the Americas received commendation in the RIBA Norman Foster travelling scholarship competition.
In 2016, Benard worked with a team of experts to design solid waste management interventions as part of the Teacher Training Education project run by ministry of Education and Sports, and the Belgian Technical co-operation in Uganda. In the same year, he completed a professional residency program at the Renzo Piano Building Workshop in Genoa, Italy.
Benard is deeply interested in the social dimension of architecture, particularly in the power of architecture as a tool for social transformation. He aims to embark on a career in social institutions but also to engage in research-based practice, and architectural education. It's a balance he hopes to achieve with time in his professional life.
He currently teaches architecture at International University of East Africa in Kampala and is also working with Technology Consults Ltd on the design and documentation of the Bibia-Elegu Cross-border market, a project which was his final year design thesis.
Benard is a member of the BERKELEY PRIZE Committee.
---
NEELAKSHI JOSHI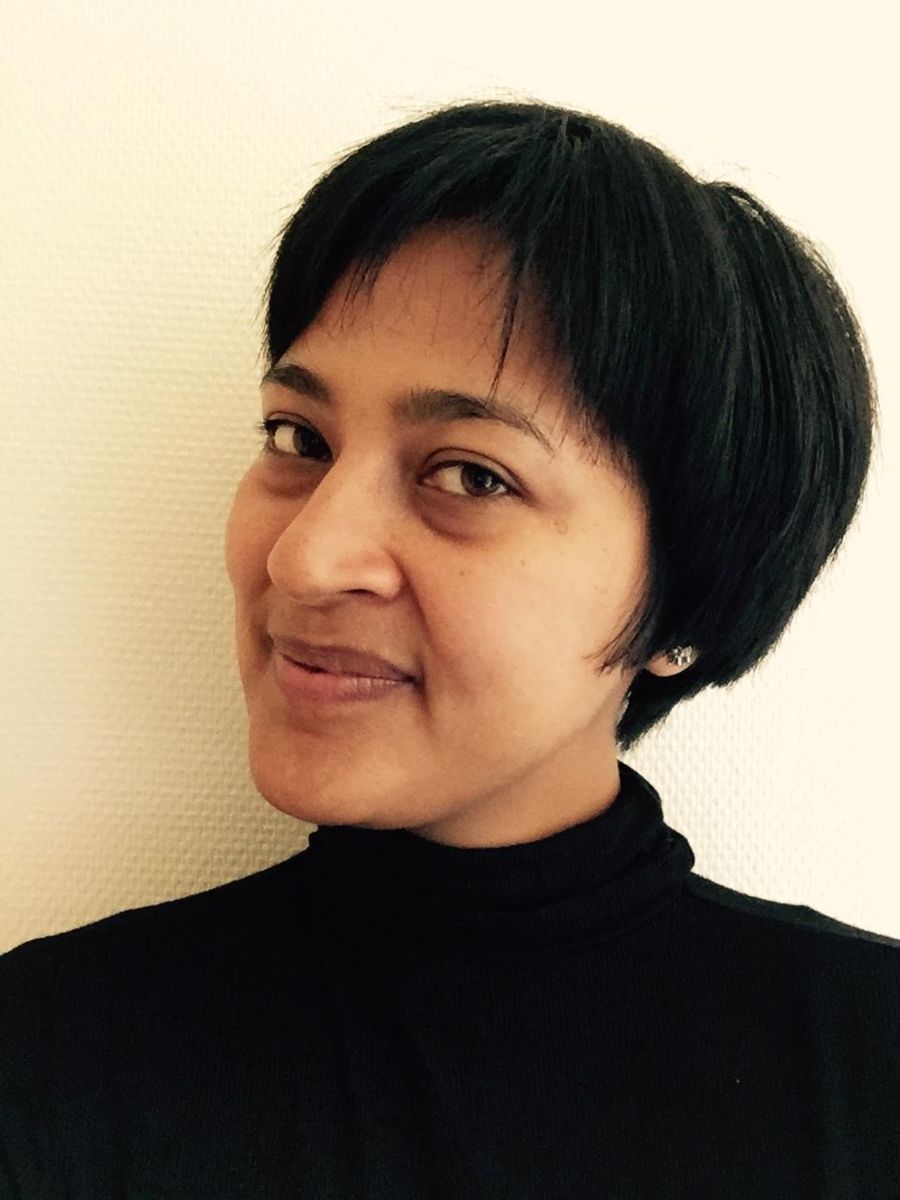 Neelakshi Joshi is an architect and urban planner with a keen interest in the social dimension of sustainable development.
As a student of architecture in 2009, she was the winner of the BERKELEY PRIZE Competition and Design Fellowship. Her essay explored the linkd between sustainable design rooted in traditional practices and ways of reviving them.
Neelakshi has worked at the Auroville Earth Institute, UNESCO chair for earth construction (2010-12) specializing in low cost and sustainable earth based construction to address the needs of a growing community. As a continuation of this work she travelled to the trans Himalayan region of Ladakh and worked alongside local entrepreneurs to set up a solar-earth construction company. Their residential project reviving the local rammed earth techniques and passive solar design was awarded the Terra Award 2016.
She is currently a doctoral candidate at the Dresden Leibniz Graduate School, Germany. Her current work focuses on the risks of rapid unplanned urbanization in the Himalayas. She hopes to continue combining her passion for a safer and sustainable world with her work both in academia and practice.
---
THOMAS-BERNARD KENNIFF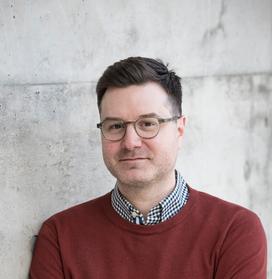 Thomas-Bernard Kenniff is Professor in the Environmental Design program at the École de design, Université du Québec à Montréal (UQAM) where he teaches design studios, theory and criticism and master's thesis preparation. He joined UQAM in 2015 after having taught in the architecture schools at Carleton University, Ottawa, Université de Montréal and Université Laval, Québec City. He completed his PhD dissertation at the UCL Bartlett School of Architecture in 2013 and obtained a professional master's thesis in architecture from the University of Waterloo, Canada, where he also did undergraduate studies in architecture and mathematics.
His research, since 2004, has addressed preoccupations tied to the public realm, working out the ways in which subjectivities and relationships are transformed by the collective practice of making social space. His research interests include design theory, methodologies and urban architecture with a strong inclination toward transdisciplinary approaches within the arts and humanities. His PhD dissertation explored the transposition of dialogic theory to design by looking at a recent public space project in east London within the context of urban regeneration in the England. He is currently working on a three-year design-research project on the construction of Montréal's public realm over the last 20 years that looks at how public space emerges from the multiple interfaces assembled between associations and individuals.
Thomas-Bernard's publications have included work on participant-research methods, oral history methods in architecture, urban identity, interstitial space and dialogic methods for design. His current writing projects include work on the role of uncertainty in design studio pedagogy and continuing reflections on a dialogic theory of public space.
Between the years 1999 and 2008, Thomas-Bernard collaborated with a number of practices across North-America and Europe including Philip Beesley Architect (Toronto), Coll Leclerc Arquitectos (Barcelona), Arquitectonica (Madrid) and Menkès Shooner Dagenais Letourneux (Montréal). Thomas-Bernard received first prize in the 2002 BERKELEY PRIZE competition, an honour that has positively defined his subsequent and current work.
Thomas-Benard is a member of the BERKELEY PRIZE Committee.
---
PREETI TALWAI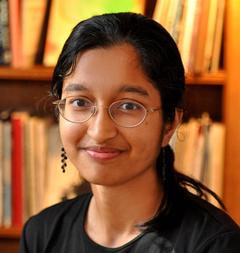 Preeti Talwai is a User Experience Researcher at Google, leveraging qualitative design research to study the human experience of machine intelligence, and other technologies, to shape future consumer products. Previously, she was a researcher at X, the company's R&D lab, where her work helped vet early-stage projects in various domains through an understanding of human needs and behaviors. Prior to entering the tech industry, she worked in design research in workplace, retail, and healthcare.
At X, Preeti was the only researcher with an architectural background. She is deeply invested in conducting physically contextualized research and investigating human-environment relationships, with a belief that all technologies must be understood within sociospatial ecosystems. The critical perspective, empathy and humanism, and conviction in socially engaged and purposeful design drives her work every day.
Preeti holds a Master of Environmental Design from the Yale School of Architecture, where her research critically examined the impact that technology has on the social experience of public space and the act of consumption. She received a B.A. in Architecture from the UC Berkeley College of Environmental Design, where she was a 2011 Berkeley Prize Design Fellow, and a finalist in the 2011 BEKELEY PRIZE Essay Competition. Preeti has taught architectural history at Yale and has spoken at conferences in Stanford, Los Angeles, Berkeley, and Vancouver. Her research and drawings, as well as her creative writing, appear in books and journals across different disciplines.
Preeti is a member of the BERKELEY PRIZE Committee.
---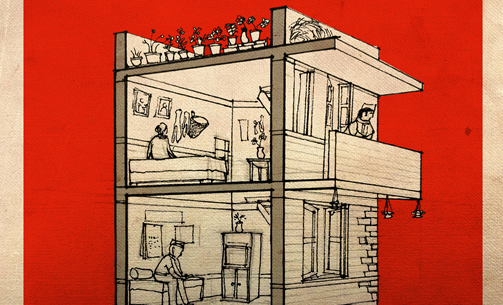 Nipun Prabhakar (BP 2014), Buddhi Bahadur's House, Siddhipur, Kathmandu Valley, Nepal (Undated)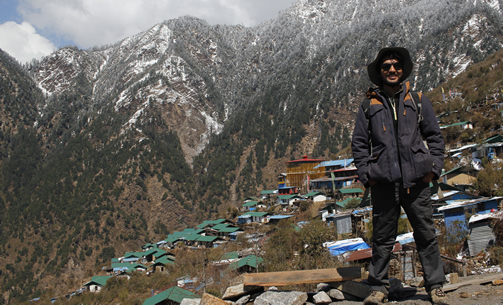 Nipun Prabhakar (BP 2014), Nunnery, Remote Himalayas, Nepal (2017)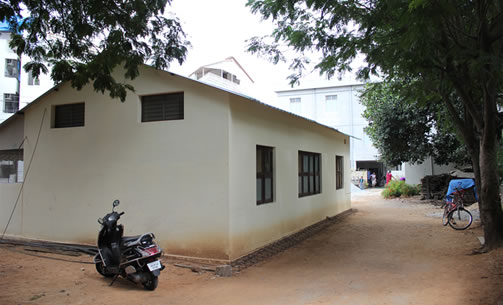 Aparna Ramesh (BP 2013), Cottage for Children, Bangalore, India (2015)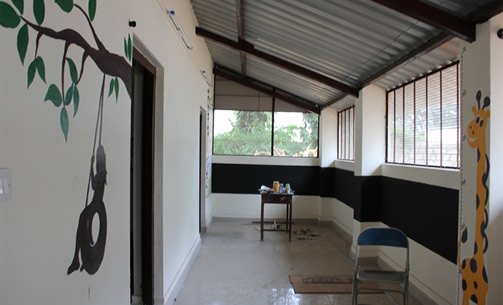 Aparna Ramesh (BP 2013), Cottage for Children, Bangalore, India (2015)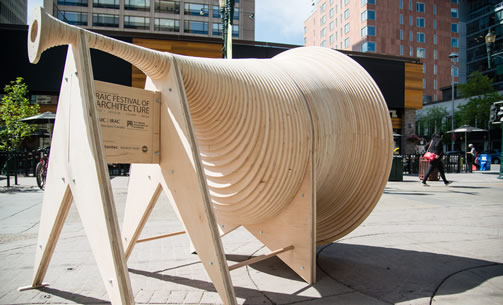 Holly Simon (BP 2011), Justin Loucks, Phil Wilson, Kevin Lo, The Public Speaker, Calgary, Canada (2015). Photo Credit: Stenhouse Photography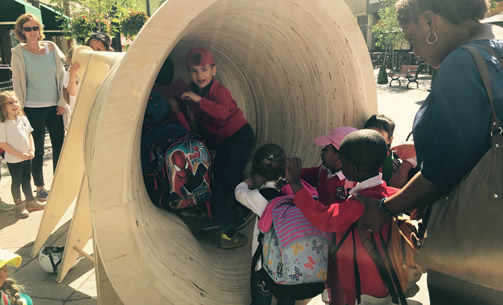 Holly Simon (BP 2011), Justin Loucks, Phil Wilson, Kevin Lo, The Public Speaker, Calgary, Canada (2015)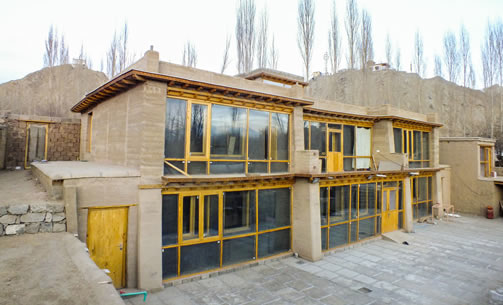 Neelakshi Joshi (BP 2009), Soso House, Ladakh, India (undated). Photo Credit: Sonam Wangchuck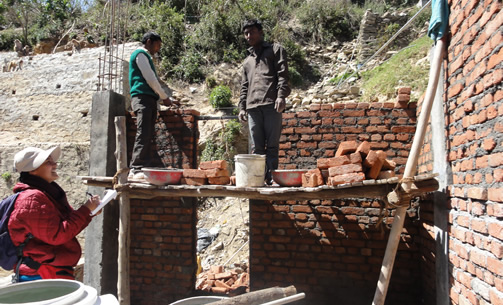 Neelakshi Joshi (BP 2009), Fieldwork at construction sites, Himalayas, India (undated)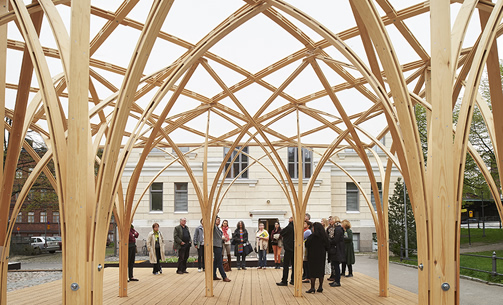 Philip Tidwell (BP 2003) and Peripheral Projects Studio, The Säie pavilion, Helsinki, Finland (2015)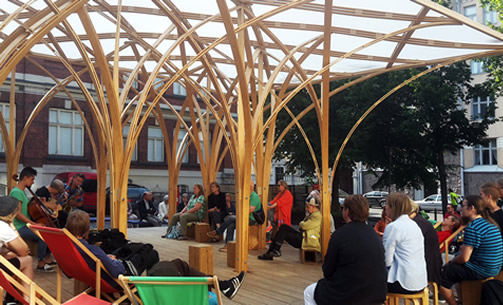 Philip Tidwell (BP 2003) and Peripheral Projects Studio, The Säie pavilion, Helsinki, Finland (2015)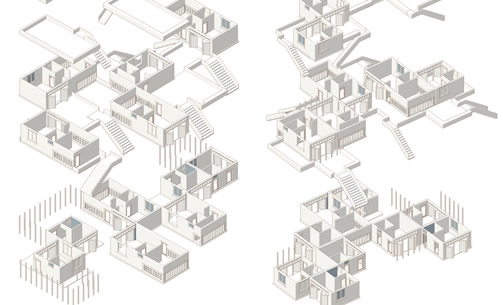 Tarun Bhasin (BP 2015), World Architecture Festival Student Charrette Entry (2016)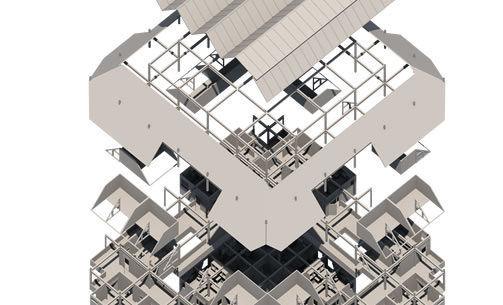 Tarun Bhasin (BP 2015), World Architecture Festival Student Charrette Entry (2016)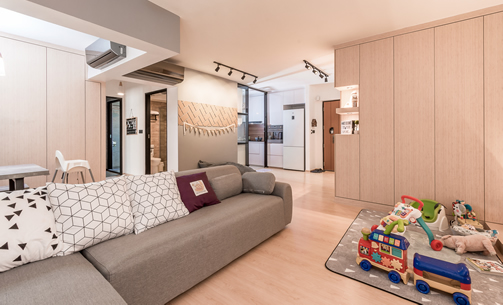 Clarence Lee (BP 2014), interior design for young couple and child, Singapore (undated)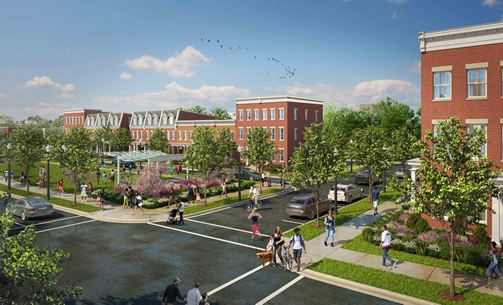 Delma Palma (BP 2014), a planned mixed-income development, Washington, D.C., USA (undated)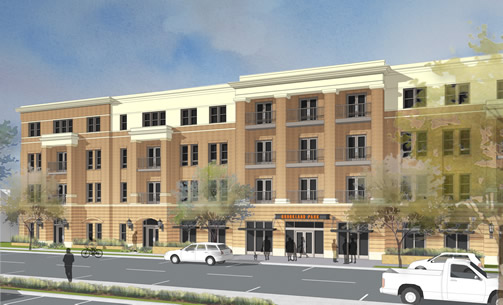 Delma Palma (BP 2014), an affordable apartment building, U.S.A. (undated)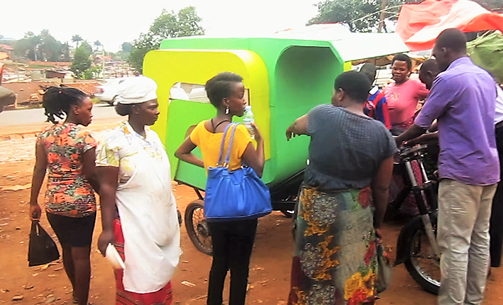 Ben Wokorach (BP 2013), Fruiti-Cycle First Prototype, Kampala, Uganda (2016)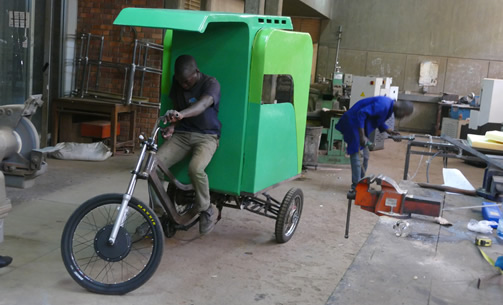 Ben Wokorach (BP 2013), Fruiti-Cycle Second Prototype, Kampala, Uganda (2016)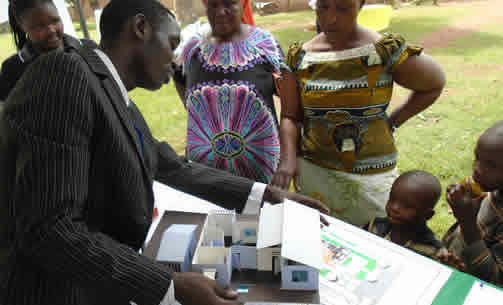 Andrew Amara (BP 2006), a workshop to engage local families in designing affordable and sustainable shelter, Kampala, Uganda (2016)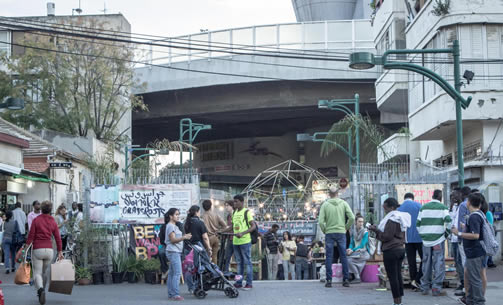 Robert Ungar (2010) and ONYA collective, a garden in a formerly abandoned entrance to Tel-Aviv Central Bus Station, Tel-Aviv, Israel (2015)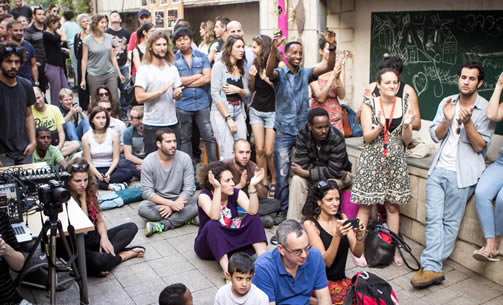 Robert Ungar (2010), Grassroots 2015, a community organized festival in ONYA collective garden, Tel-Aviv, Israel (2015)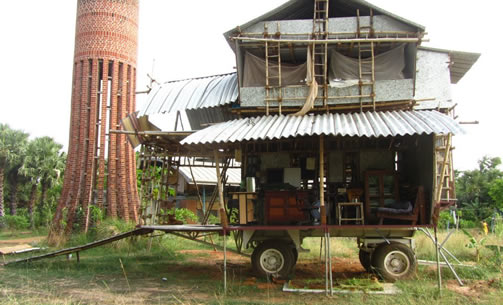 Avikal Somvanshi (2008), The Ladder House, New Delhi, India (2012)