Stage 2: Semifinalists
We are happy to announce that 216 students from 45 countries submitted Proposals for the 2018 BERKELY PRIZE Essay competition. From these submittals, 26 authors have been advanced to the Semifinalist round (Stage Two) of this year's competition.
Semifinalists are now invited to submit a 2500-word Essay based on their 500-word Proposal. At least five, but up to seven (or more), top Essays will be selected for final judging by this year's BERKELEY PRIZE Jury.
All authors, whether promoted to Semifinalist status or not, can login to view the Readers' comments regarding your Proposals.
New instructions for this year's Semifinalists are included below.
---
| | | |
| --- | --- | --- |
| Yossra Alduleai | Yemeni Jordanian University | Yemen |
| Sonaali Bhatla and Kamya Khurana | School of Planning and Architecture | India |
| Samragi Bista and Ashi Sharma | School of Planning and Architecture | India |
| Grace Brooks | Montana State University | USA |
| Tze Shenn Cheong | National University of Singapore | Singapore |
| Meixuan Chew | National University of Singapore | Singapore |
| Jordan Coffey | University of California, Berkeley | USA |
| Shivangi Dhingra | Indraprastha University | India |
| Chace Elings | Montana State University | USA |
| Saumya Gupta and Aastha Pareek | School of Planning and Architecture, Bhopal | India |
| Ghina Kanawati | Beirut Arab University | Lebanon |
| Jahnavi Kantamneni and Sreenidhi Konduri | School of Planning and Architecture, Bhopal | India |
| Halima Khatun | Military Institute of Science & Technology | Bangladesh |
| Wandisile Kona | University of the Witwatersrand | South Africa |
| Mani Makhija and Safiya Raheman | School Of Planning and Architecture, Bhopal | India |
| Elizabeth Nabagerekka | Uganda Martyrs University | Uganda |
| Ingrid Nunez | Texas Tech University | USA |
| Ushna Raees | Indus Valley School Of Art and Architecture | Pakistan |
| Deepika Raghu | Siddaganga Institute of Technology | India |
| Theodor Reinhardt | Leipzig University of Applied Sciences | Germany |
| Aman Sinha | School Of Planning And Architecture, Bhopal | India |
| Meriam Soltan | American University of Beirut | Lebanon |
| Gunraagh Talwar | School of Planning and Architecture, Bhopal | India |
| Prasad Thanthratey | Vivesvaraya National Institute of Technology | India |
| Sneha Varghese | National Institute of Technology, Trichy | India |
| Raksha VH and Swetha Manivannan | Ramaiah Institute of Technology | India |
---
Requirements for This Year's Long Essay
In Stage Two, you are asked to expand upon your Proposal into a 2,500 word Essay. In the Proposal you were asked to "Go out into your local community and find two buildings that you feel best typify the social art of architecture… and to tell us what it is about these buildings that can act as a model for future architects in creating equally successful designs."
We want you to focus on this task as you further research and write your Essay. Your Proposal was selected because it already reflects an especially good understanding of this year's topic and Question. Do not discard your original thoughts and ideas, but now make an in-depth argument that supports and enhances your thesis. Below are some suggestions as to how to present all of your ideas in the best way possible.
---
General Information
The BERKELEY PRIZE Committee encourages Semifinalists to improve the crafting of their ideas. A few suggestions as to how you can make your Essay more effective for both professional and non-professional readers:
First, re-visit the two buildings you have selected. Get to know them better. Get to know the people who use and work in the buildings better. Get to know the community in which they are located better. Continue to attempt to find out about the process of how the buildings were conceived and built and what makes them special. Ask questions.

Before you begin to write the 2,500 word Essay, it is important that you carefully consider any reviewer comments about your Proposal. These comments are meant to help you write a winning essay. Please look for the reviewer comments in your Author Portfolio (NOTE: Not all Reviewers have provided comments).

An essay is different from a Proposal. Your Proposal was selected because the Committee believed that it was a good outline that had the potential to be developed into an even better essay on the social art of architecture. You want to do more – much more - than simply re-state your argument. Explore and expand your ideas, the reasons for them, and the conclusions you have reached because of them. Substantiate these thoughts with specific examples.

In answering the Question, the BERKELEY PRIZE Committee is particularly interested in responses that speak to the general public. If social architecture is to become the norm, rather than the exception, the public must be persuaded of the value of design that reflects human worth. If social ideas are to be realized, rather than simply discussed, the public must be persuaded that there is added value to initiating your idea as opposed to doing nothing. This means selecting a voice that is both your own, and one that is accessible to both serious readers and those who read only the "lead" points.

Ask a friend to read your essay before submitting it. Better yet, show it to two friends: one, a fellow architecture student; the second, a person not familiar with the discipline or profession. Use their input to revise your draft. If you can prevail on them, ask them to read your revised draft. Ask them how your argument can be made clearer – it always can be.
---
Illustrations
We ask that you include four (4) digital photographs of images that you have personally taken to help describe the content of your essay. Two of these photos can be the images you already posted with your Proposal (assuming they are your own), but they need to be re-posted. The photographs should be no larger than 1 MB, and be in .jpeg format. No more than the four photographs will be accepted. There is space provided at the end of the submittal form to upload the images. Space is also provided to number and caption each image.
In selecting these four images, imagine that a publisher or editor of an online blog, or a newspaper, or a magazine have accepted your essay for publication. One of their requirements is that you supply four illustrations that help describe and explain the points made in your essay. What illustrations would you submit that not only provided the basic information about your topic, but also help further your written arguments? As part of this process, refer to these illustrations at the appropriate spots within your essay.
Remember, however, one of the primary purposes of the essay format is to test your skill in describing a situation in words, rather than pictures or drawings. Do not assume that just because you have posted the photographs that your responsibility to carefully describe in words your selected examples is reduced. To the contrary: use the illustrations to support and strengthen your writing.
---
Improving Your Writing
You have almost six weeks to produce your essay in final form. Use as much of this time as possible to attempt to actively improve your writing abilities, particularly if English is not your first language. Read some good prose written in English, especially essays, whether from the field of architecture or from other disciplines. In architecture, search for articles written by architectural journalists and popular architectural historians who write for a general audience online, in newspapers, and in widely circulated magazines. Think about how they present arguments and describe buildings and places. Use websites, such as reference.com to improve your English vocabulary, syntax, and spelling.
Avoid the use of professional language unfamiliar to many of your intended readers, except where absolutely necessary. Above all, avoid jargon. In describing your subject matter you might want to use this assist: Imagine that you are describing the situation and setting to a person who is blind. How would you describe the details of what is and what you think there should be to them?
Whether or not English is your first, second, or fifth language, again, do not hesitate to review your essay with an experienced English language-speaker and writer. Use their suggestions as how to make your argument as clear, precise, and interesting as possible.
---
Judging Criteria
Judging for the Essay Competition is on a numeric system. The members of the BERKELEY PRIZE Committee are asked to evaluate each Essay in terms of the following criteria:
Does the Essay address the Question?
How creative, or creatively developed, is the Essay?
Would the Essay be clear to a broad audience?
How does the Essay rank in terms of writing style?
How socially significant is the Essay?
Each Essay is given a score of 1 to 5 (5 being the highest). The top approximately 5-7 (or more) scoring Essays become Finalists and will be sent to this year's Jury members.
MOST IMPORTANTLY: HAVE FUN AND GOOD LUCK!
Essays due anytime before midnight, GMT, February 1, 2018
---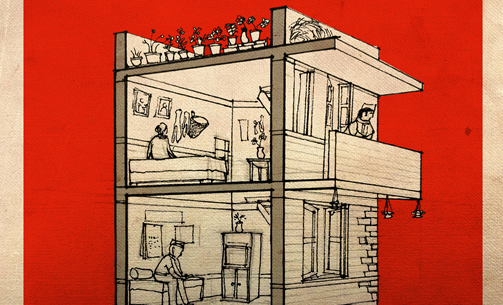 Nipun Prabhakar (BP 2014), Buddhi Bahadur's House, Siddhipur, Kathmandu Valley, Nepal (Undated)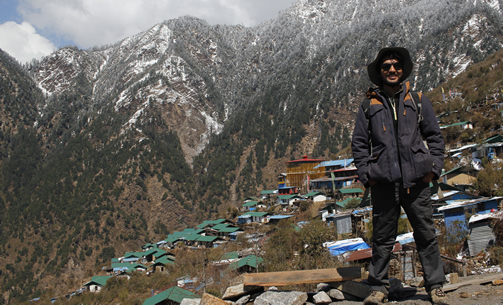 Nipun Prabhakar (BP 2014), Nunnery, Remote Himalayas, Nepal (2017)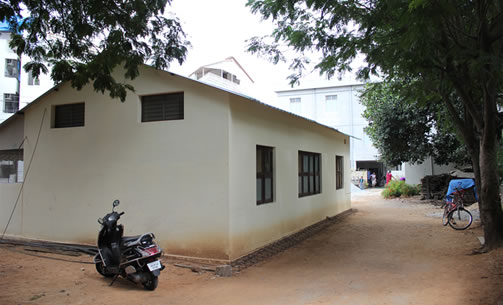 Aparna Ramesh (BP 2013), Cottage for Children, Bangalore, India (2015)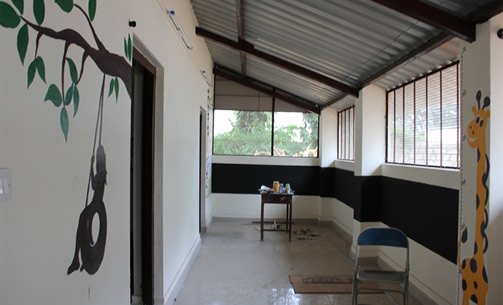 Aparna Ramesh (BP 2013), Cottage for Children, Bangalore, India (2015)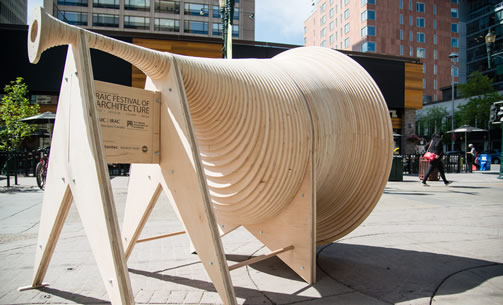 Holly Simon (BP 2011), Justin Loucks, Phil Wilson, Kevin Lo, The Public Speaker, Calgary, Canada (2015). Photo Credit: Stenhouse Photography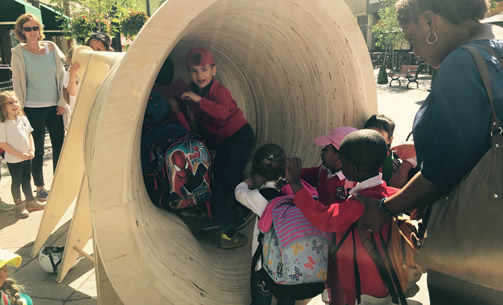 Holly Simon (BP 2011), Justin Loucks, Phil Wilson, Kevin Lo, The Public Speaker, Calgary, Canada (2015)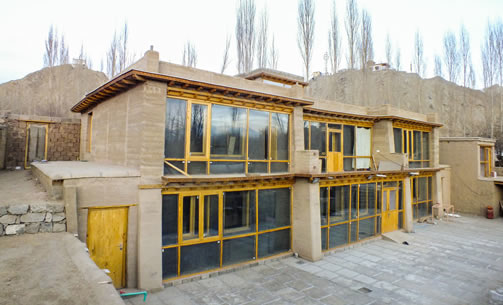 Neelakshi Joshi (BP 2009), Soso House, Ladakh, India (undated). Photo Credit: Sonam Wangchuck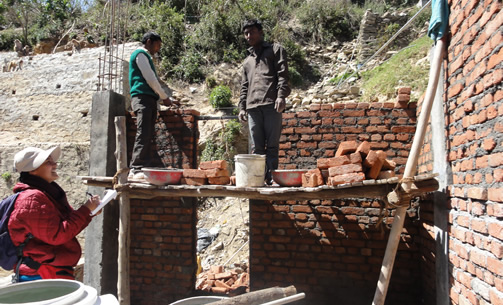 Neelakshi Joshi (BP 2009), Fieldwork at construction sites, Himalayas, India (undated)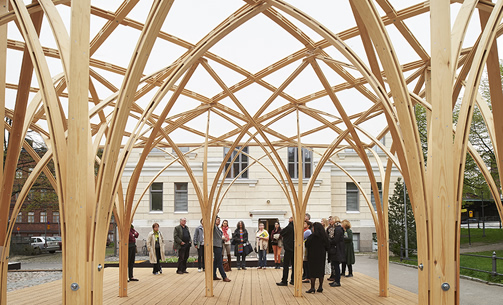 Philip Tidwell (BP 2003) and Peripheral Projects Studio, The Säie pavilion, Helsinki, Finland (2015)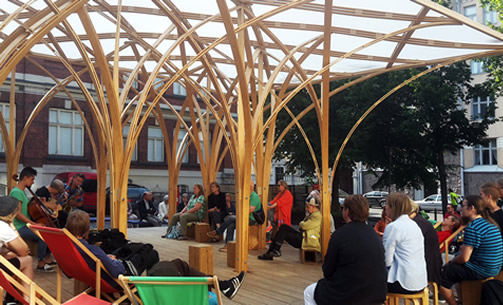 Philip Tidwell (BP 2003) and Peripheral Projects Studio, The Säie pavilion, Helsinki, Finland (2015)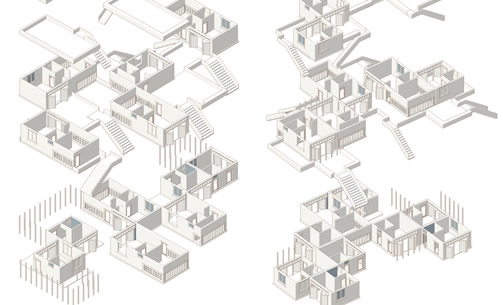 Tarun Bhasin (BP 2015), World Architecture Festival Student Charrette Entry (2016)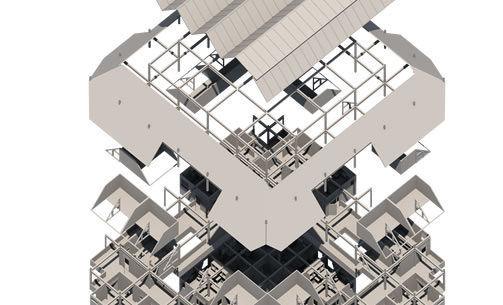 Tarun Bhasin (BP 2015), World Architecture Festival Student Charrette Entry (2016)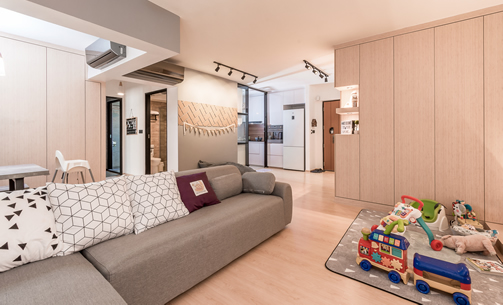 Clarence Lee (BP 2014), interior design for young couple and child, Singapore (undated)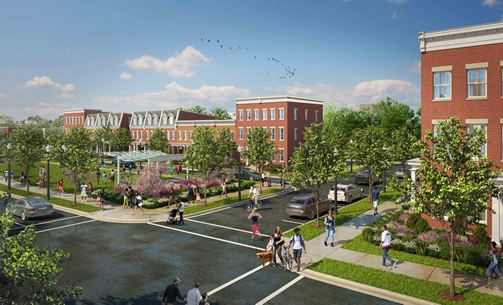 Delma Palma (BP 2014), a planned mixed-income development, Washington, D.C., USA (undated)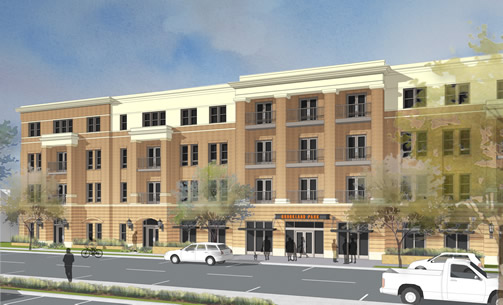 Delma Palma (BP 2014), an affordable apartment building, U.S.A. (undated)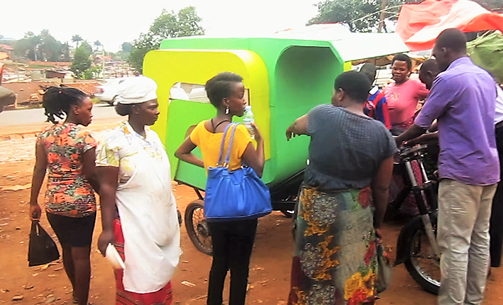 Ben Wokorach (BP 2013), Fruiti-Cycle First Prototype, Kampala, Uganda (2016)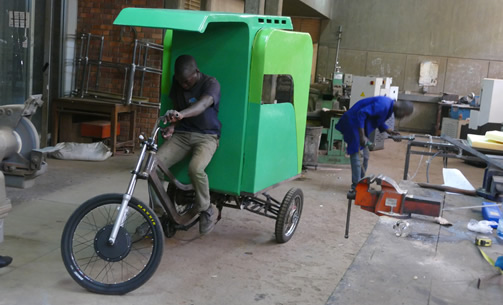 Ben Wokorach (BP 2013), Fruiti-Cycle Second Prototype, Kampala, Uganda (2016)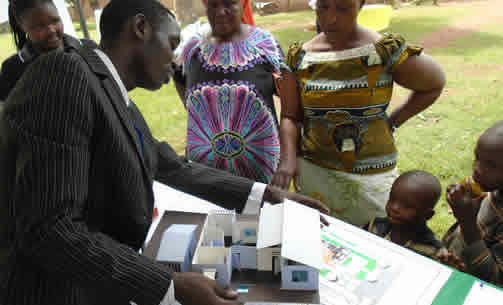 Andrew Amara (BP 2006), a workshop to engage local families in designing affordable and sustainable shelter, Kampala, Uganda (2016)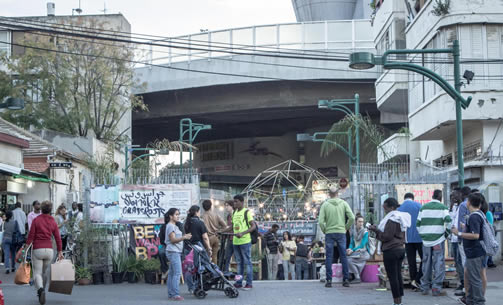 Robert Ungar (2010) and ONYA collective, a garden in a formerly abandoned entrance to Tel-Aviv Central Bus Station, Tel-Aviv, Israel (2015)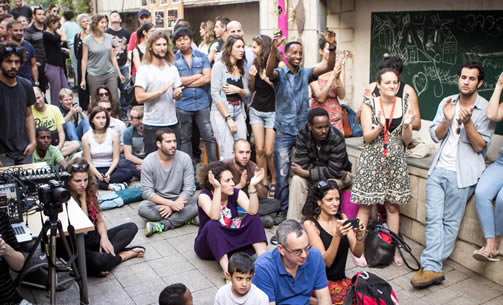 Robert Ungar (2010), Grassroots 2015, a community organized festival in ONYA collective garden, Tel-Aviv, Israel (2015)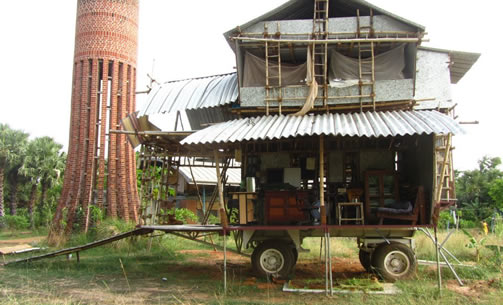 Avikal Somvanshi (2008), The Ladder House, New Delhi, India (2012)