Jury
Karen Trapenberg Frick, Ph.D
UNITED STATES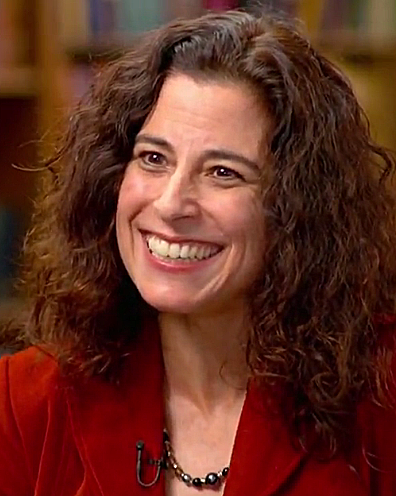 Dr. Karen Trapenberg Frick is an Associate Professor in the Department of City and Regional Planning at the University of California, Berkeley College of Environmental Design, Berkeley (U.S.A.); and Director of the University of California Transportation Center (UCTC) that is headquartered on the U.C. Berkeley campus.
Her current research focuses on the politics and implementation of transportation infrastructure. This includes a book published on the new San Francisco-Oakland Bay Bridge's planning and development: Remaking the San Francisco-Oakland Bay Bridge: A Case of Shadowboxing with Nature (2015). She has also published award-winning journal articles on the United States political Tea Party, and property rights activists' perspectives on planning and planners' responses. This research also has led to uncovering unexpected areas of common ground between activists from across the political spectrum.
She is the recipient of a 2016 Award for Outstanding Faculty Advising from U.C. Berkeley's Excellence in Advising Awards Program; and the 2019 STEM Partner Award with the College of Environmental Design Students of Color (CED-SOC) and "Low Income First Generation" (known as LIFgen) groups from Self-eSTEM. Self-eSTEM is a non-profit organization that provides extensive pipeline STEM (Science, Technology, Engineering, Mathematics) education and mentoring opportunities for elementary to high school girls from untapped communities in the greater San Francisco Bay Area.
Prior to her university career, Dr. Frick was a transportation planner and project manager at the San Francisco Bay Area's Metropolitan Transportation Commission for nine years. She worked on a wide range of activities including the agency's Transportation for Livable Communities program, congestion pricing, transport funding and policy, and legislative analysis.
Her Doctoral degree in planning is from U.C. Berkeley. She received a Master's degree in planning and an undergraduate degree in Sociology from University of California, Los Angeles (UCLA).
---
NAOMICHI KURATA
JAPAN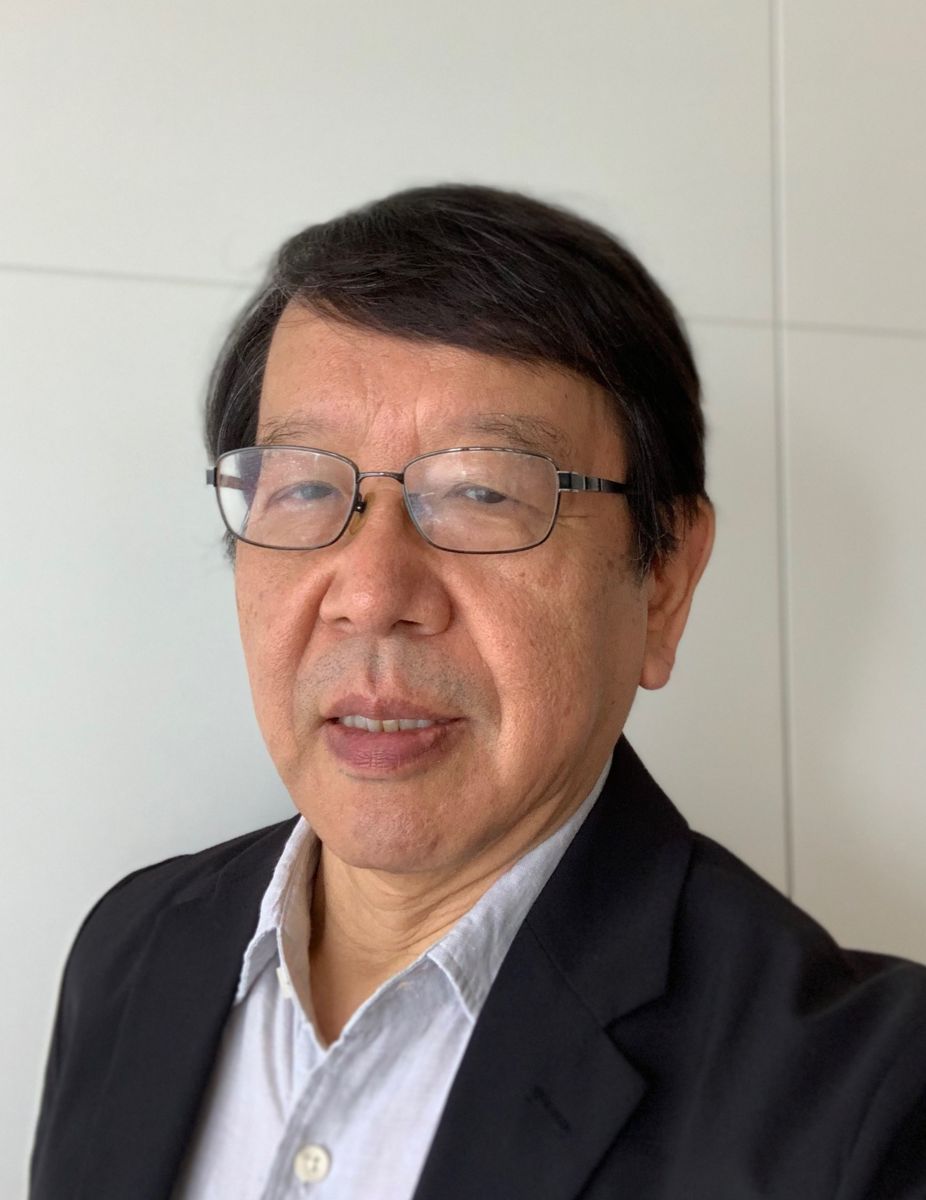 Naomichi Kurata, Architect and Urban Designer, is Principal, Studio URBAN HOUSE, Architecture and Planning, Tokyo; and Professor Emeritus of Architecture and Urban Design at Kogakuin University, Tokyo. Prior to joining to the Kogakuin University as an adjunct faculty member, he taught architecture and urban design at Waseda University, Hosei University, Tsukuba University, Hokkaido University, Kanagawa University, Musashino Art University, and other universities.

His research and practice focus on urban design methodology, planning and design of public spaces, sustainable community, downtown revitalization and campus planning. His most recent projects include campus master plans for several Japanese universities, urban development master plans for Shinjuku Station area, Yokohama Bayside Marina, a new town in China, and planning and design of station plazas and streets in Moriya City, Komatsu City, Saitama City, Shimada City, Chino City and others. Kurata has also been involved in International Urban Design and Planning Workshop for young professionals in Hanoi and Ho Chi Minh, Shanghai and Guangzhou, Phnom Penh, and Tokyo, as well as delivering keynotes and invited lectures on urban development and design domestically and internationally.
Kurata has published multiple books, including the English-Japanese Dictionary of Urban Planning for International Professionals; The New Dimensions of Campus Planning and Design; The Urban Design Process; and Transit-Oriented Urban Planning. He is the recipient of several awards. Among these are a Fulbright Fellowship; Eisner Prize from University of California, Berkeley; International Exchange Award from The City Planning Institute of Japan; Japan Urban Landscape Award 2008 for Shimada Pedestrian Mall; First Prize of Urban Design Competition for Shimada; and First Prize of Architectural Competition for the University of Nagano. He currently serves as a chair of design review panels for local governments, a member of multiple governmental committees on urban issues and professional design competition juries in Japan, as well as a chair of the professional organization, Town Design Aid (TDA).
He holds a Bachelor of Engineering in Architecture, a Master of Engineering in Architecture and Urban Design from Waseda University (Tokyo), a Master of Architecture and a Master of City Planning from the University of California, Berkeley College of Environmental Design.
---
ERIC KLINENBERG, PH.D
UNITED STATES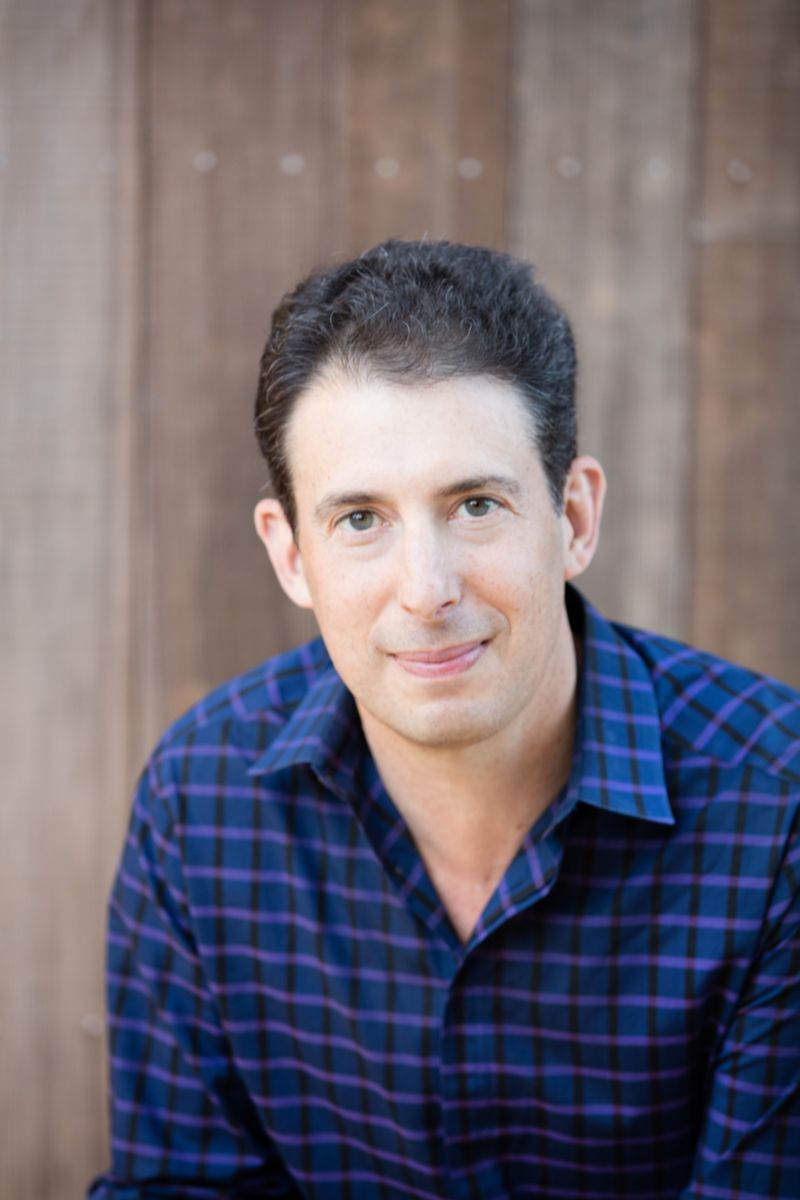 Dr. Eric Klinenberg is Helen Gould Shepard Professor in the Social Sciences and Director of the Institute for Public Knowledge at New York University, New York (U.S.A.). He also serves as Research Director of Rebuild by Design, which began as a federal competition to generate innovative infrastructure plans for the region affected by Hurricane Sandy, and now helps cities around the world transform to address climate change. In 2019, Klinenberg was named a Knight Foundation Public Space Fellow, in recognition of his leadership in the creation of innovative urban public spaces.
His most recent book is Palaces for the People: How Social Infrastructure Can Help Fight Inequality, Polarization, and the Decline of Civic Life (Crown Publishing, 2018). The book argues that the future of democratic societies rests not simply on shared values but on shared spaces: the libraries, childcare centers, bookstores, churches, synagogues, and parks that help us form crucial, sometimes life-saving connections. These are places where people can gather and linger, strengthening personal ties and promoting interaction across group lines. They are vital parts of what he calls our "social infrastructure," and they are necessary for rebuilding societies everywhere.
Klinenberg is also the coauthor, with Aziz Ansari, of the #1 New York Times bestseller Modern Romance, and author of the acclaimed books Going Solo: The Extraordinary Rise and Surprising Appeal of Living Alone, Heat Wave: A Social Autopsy of Disaster in Chicago, and Fighting for Air: The Battle to Control America's Media. He is the editor of Climate Change and the Future of Cities and Cultural Production in a Digital Age, and coeditor of Antidemocracy in America and The Making and Unmaking of Whiteness.
Klinenberg has published in the American Sociological Review, Theory & Society, the American Journal of Public Health, and Ethnography. In addition to his scholarship, Klinenberg has contributed to The New Yorker, the New York Times Magazine, Rolling Stone, the London Review of Books, Wired, and This American Life.
He holds a Ph.D. and Masters degree in Sociology from the University of California, Berkeley; and a Bachelor of Arts degree (History/Philosophy) from Brown University, Providence, Rhode Island.
---
MALINI KRISHNANKUTTY, PH.D.
INDIA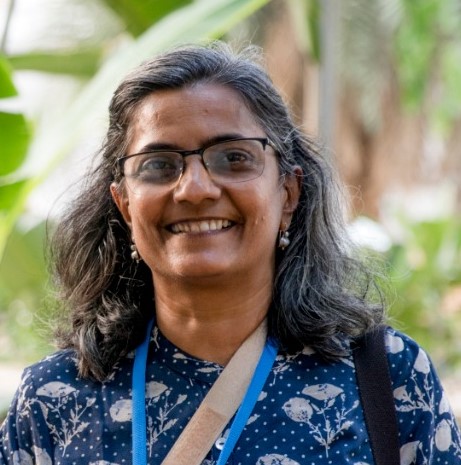 Dr. Malini Krishnankutty is an Architect and Planner with wide experience in development and regional planning in India; and an Adjunct Associate Professor at the India Institute of Technology (IIT) Centre for Urban Science and Engineering, Mumbai.
Over the last two decades, she has served as a consultant on several major urban planning projects, including the Draft Development Plan for Mumbai 2014-34 (since superseded) as well as the Regional Plan for Mumbai Metropolitan Region 2016-36. In 2008-09, she worked with the Chief Minister's Task Force and helped draft the Regional Plan document, RPG-21, for the state of Goa. In the late 1990s, through the Architecture Forum in Mumbai, which she co-founded, Dr. Krishnankutty was active in building critical discourse around architecture in India. Since 2008, she has co-initiated a community of sustainability practitioners, Gubbi Alliance for Sustainable Habitat.
Her research has focused on sustainable urban planning in the global South, peri-urban development, and tracing historical underpinnings of modern urban planning in India, following her doctoral work that focused on interrogating urban planning knowledge, institutions and practice in India. Recent research includes studying the complex institutional arrangements related to the governance of roads in Mumbai, and working on an oral history project of Urban Planning in India.

She has a Ph.D. in Habitat Studies (2018) from the Tata Institute of Social Sciences, Mumbai and a Master of Architecture and Master of City Planning (1994) from the University of California, Berkeley College of Environmental Design. Dr. Krishnankutty is a member of the BERKELEY PRIZE Committee.
---