Jury
CHRISTINE MACY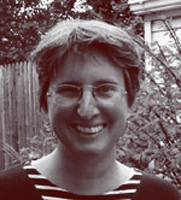 Christine Macy teaches architectural design and modern architectural history and theory. Her research areas include the representation of cultural identity in architecture, public spaces, civic infrastructure, temporary urbanism and festival architecture. Educated at the University of California, Berkeley and the Massachusetts Institute of Technology.
She practiced architecture with the EDELMAN PARTNERSHIP in New York and MACK Architects in San Francisco before establishing her partnership, FILUM, with Sarah Bonnemaison in 1990, specializing in lightweight structures and public space design for festivals. Before joining the faculty at Dalhousie, Prof. Macy taught at UC Berkeley and the University of British Columbia. She is the Atlantic Region correspondent for Canadian Architect.
Macy has been invited to speak on her historical research at Columbia University, University of Maryland, the Catholic University of Leuwen, the Nova Scotia College of Art and Design, University College-London, and the University of Waterloo. Published books include Architecture and Nature (co-authored with S. Bonnemaison, Routledge, 2004) and Greening the City (Halifax, 2001). She is currently working on Dams(Norton) and an edited volume, Festival Architecture and Architectural Theory(Routledge). Her articles have appeared in Canadian Architect, Canadian Journal of Urban Research, Design Quarterly, Journal of the Society for the Study of Architecture in Canada, Offramp, and On Site Review. FILUM has been invited to speak on their design work nationally and internationally. Christine is a member of the BERKELEY PRIZE Committee.
---
MICHAEL PYATOK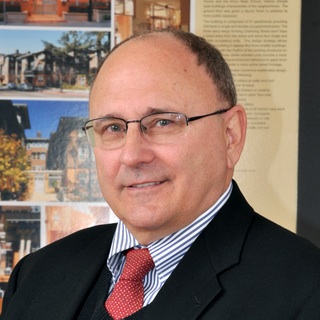 Michael Pyatok has been an architect and professor of architectural design for 43 years. Since opening his own office in 1984, he has designed over 35,000 units of affordable housing for lower-income households in the United States and abroad, and developed participatory design methods to facilitate community involvement throughout the design process. He has helped many communities plan and build new housing, neighborhood plans, and community facilities.
In 1995, he was elected to the American Institute of Architecture's College of Fellows in recognition of his contribution to the profession. In 2001, Harvard University in Cambridge, Massachusetts, U.S.A.appointed him its Buchsbaum Visiting Professor of Affordable Housing.
In 2001, Residential Architect awarded him "Architect-of-the-Year" in recognition of the quality he has brought to affordable housing. In 2002, he was featured in Professional Builder magazine as one of twelve "Thought Leaders" of the development industry. In 2007, he was named by Builder magazine and the National Association of Home Builders, a U.S. organization that helps promote policies to make housing a national priority, as one of the 50 most influential people in the U.S. housing industry. In 2011 he was inducted into Builder magazine's Design Hall of Fame. He is Professor Emeritus at the University of Washington's College of Built Environments, Department of Architecture in Seattle, Washington, U.S.A.
---
GUSTAVO ROMERO
Gustavo Romero, Arq. is a full time faculty at Facultad de Arquitectura, Universidad Nacional Autónoma de México (UNAM). He teaches architectural design studio to undergraduate students and design and technology to graduate students in the Housing and Urban Design program. Professor Romero has been a member of NGO's dedicated to the study of housing and popular settlements in Mexico such as Habitat, and Fomento Solidario de la Vivienda A.C. (FOSOVI) and is currently president of the latter. These organizations have played a major role in assisting low-income groups in areas such as community organization, cooperative formation, and financial, technical, and legal guidance to residents. Professor Romero has also participated in the formulation of housing policies at local and national levels. He has combined this outreach and research work to academia which has allowed him the explorations of housing alternatives.
Architect Romero is a member of Consejo Nacional de Vivienda (CONAFOVI) in which he acts as representative of civil organizations and representative of national educational and research centers in Mexico. He has been a member of councils at the local and national level and was a member of the Housing International Council (HIC) from 1981-1991. Currently, Professor Romero participates in the XIV "F" Network on Social Technologies and Living Centers of the Ibero American Program on Science and Technology (HABITED) where he coordinates the project Community Participation in the Social Production of Housing.
His latest publications include: La Participacion en Planeamiento y el Diseño del Habitat Popular (The Participation in the Planning and Design of Popular Housing) coauthored with Rosendo Mesias (Cuba); La Produccion Social del Habitat (The Social Production of Housing); and La Participacion en el Diseño Arquitectonico y Urbano de la Produccion Social del Habitat (The Participation in the Architectural and Urban Design of the Social Production of Housing).
---
ROBERT UNGAR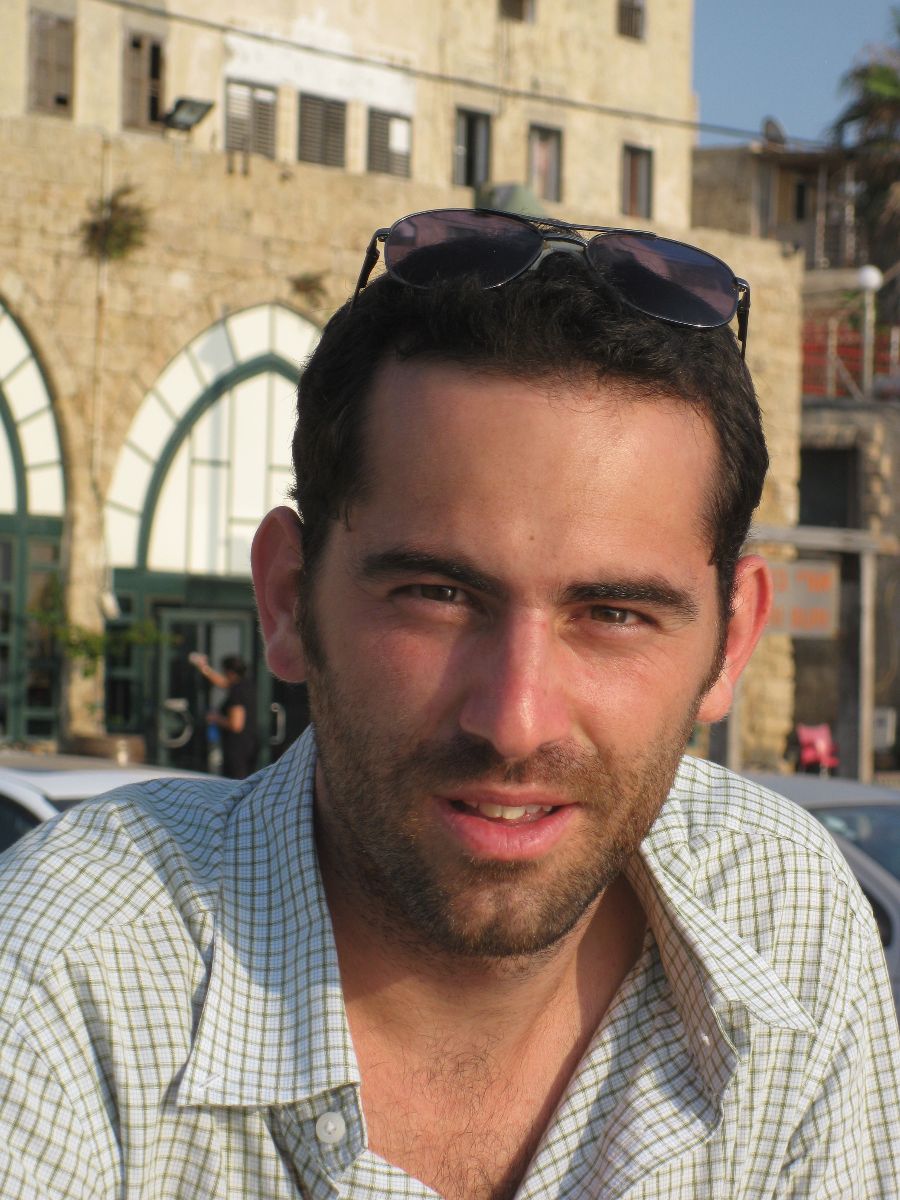 Robert Ungar is a 4th year student at the Department of Architecture in Bezalel, Academy of Art and Design, Jerusalem, Israel. He is currently involved in research and counseling for an urban renewal project by a local municipality. In addition to this architectural internship, Robert works as a research analyst in the fields of communications, technology and sustainability.
Robert won the BERKELEY PRIZE Architectural Design Fellowship in 2010 for his proposal to conduct a national competition with the topic of conservation and re-purposing of Israel's historic water towers. The opportunity to re-think the future of the water tower phenomenon in the Israeli landscape, developed into a national competition with sections for both students and professionals. The competition drew dozens of proposals which subsequently have been publicly exhibited to thousands of visitors. (See the report) .
In 2011 Robert participated in The Zalman Shazar Center for Jewish History's "Journey into Jewish Heritage" program, a three-week multi-disciplinary research delegation to former Austro-Hungarian territory, the aim of which was to document the legacies of former centers of Jewish life. Robert was also a finalist in the BERKELEY PRIZE essay competition in 2009.
---