Aparna Ramesh
2014 Essay Prize Winner - Third Place
Country of Origin: India
Country of Study: India
Current Country: India
Degrees: Postgraduate Diploma in Urban Planning and Development (2017); Bachelor of Architecture (2015)
Statement:

After my graduation in May 2015, I headed off to Bangalore, a booming metropolis in South India, where I worked as an architect with a small studio office. It was in Bangalore that a few architect friends and I had the opportunity to meet the young and enthusiastic team of Guardians of Dreams, a city NGO working passionately to improve the life outcomes of young orphans and street children. At that time, their focus was on renovating several schools and shelter homes across Bangalore and were on the lookout for designers to collaborate with.
Our first meeting with the Guardians team was in a dilapidated and inconspicuous building located right opposite the entrance to Lalbagh, Bangalore's version of Central Park. Forty young boys, aged between 5 and 15, lived and studied in this primary school that lacked even the most basic necessities - continuous supply of clean drinking water and functioning toilets. We spent our weekends measuring and documenting this building, another run-down primary school for girls and a small worn-out cottage at the edge of a missionary's compound. Our brainstorming sessions inevitably ran into the night and we often found ourselves pondering designs for the renovation while on our day jobs.
As young architects, we were teeming with fresh ideas and innovative ways to make best use of the available space. Working within the constraints of time and money while attempting to skilfully translate the NGO's vision and more importantly, the children's ideas and aspirations first onto the drawing board and consequently, into a real-world, three dimensional building was the most challenging yet fulfilling task. For direction and inspiration, I frequently revisited the field notes and research for my 2014 BERKELEY PRIZE essay, 'The Architecture of a Healthful Learning Environment'.
This year, I returned to my alma mater to undertake academic research. My current work is at the confluence of applied climatology, building design and city planning. It focuses on the study of urban heat islands and their effect on thermal comfort in Nagpur, one of the hottest cities in India. In July this year, I will join the postgraduate program in urban and regional planning at CEPT University, Ahmedabad where I hope to apply my learnings from the BERKELEY PRIZE competition at the larger and more complex scale of the city.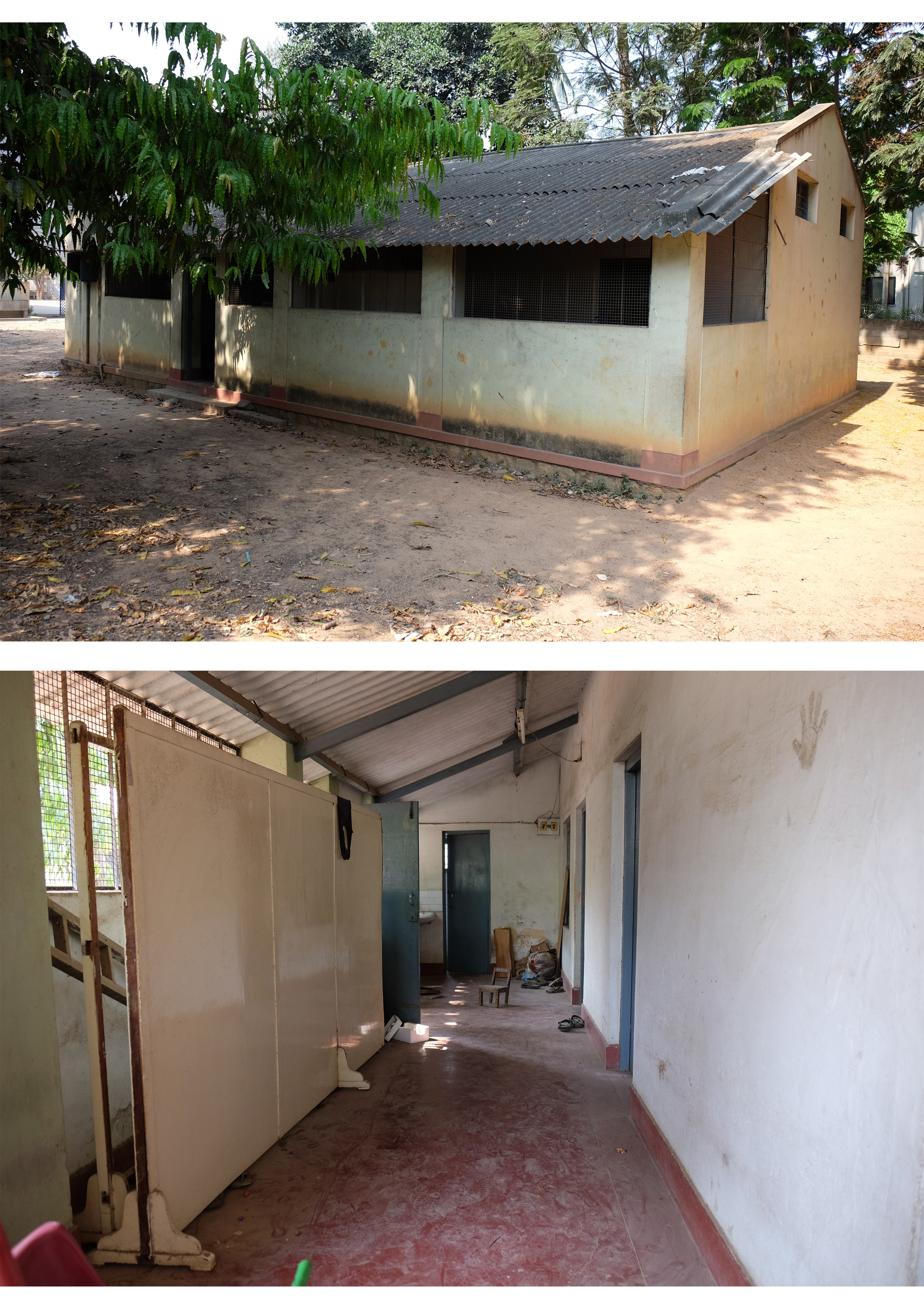 Before the renovations - View of the cottage and the front verandah. Ph.Credits: Guardians of Dreams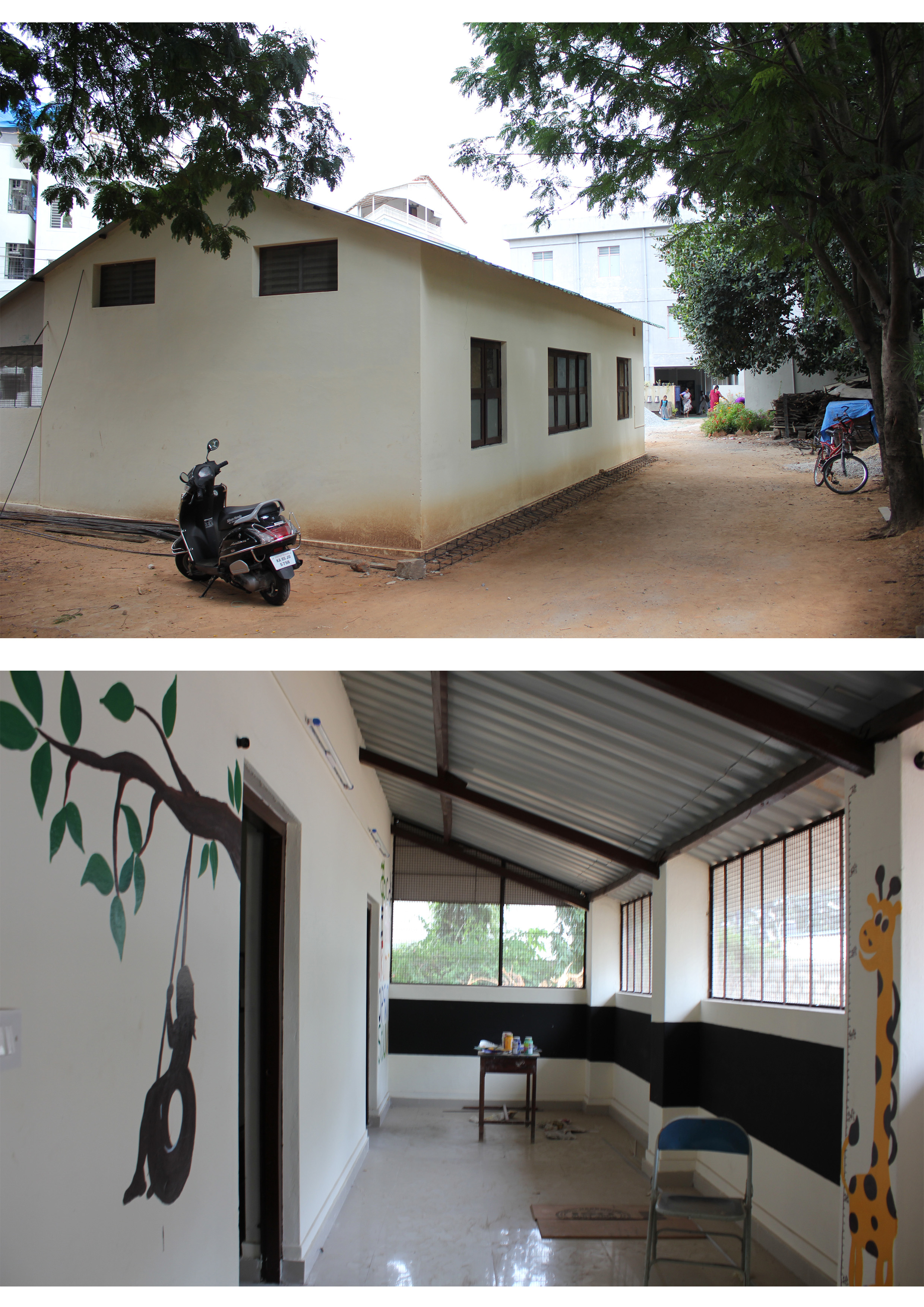 After the renovations -Transforming the front verandah into the children's study and play space
---
« Previous Winner
Next Winner »