Clarence Lee
2014 Travel Fellowship Winner
Country of Origin: Singapore
Country of Study: New Zealand
Current Country: Singapore
Degrees: Bachelor of Architecture (2015)
Statement:

A week away from now, I will be officially launching my architectural consultancy practice - with two completed interior renovation projects, two renovation projects in progress, and another residential alterations project in the pipelines. Looking back, I would never have once thought that I would be setting up my own practice with just a year's experience in the industry, and as a fresh graduate architect. This was a decision made after experiencing an abusive work environment, entering a bout of depression and after being rejected by all the architecture schools I applied for.
Throughout my studies, I have always wondered if architecture was the correct path for me, but never have I been so close to throwing in the towel after experiencing this series of disappointments. In these moments, when my beliefs become glaringly at odds with what the world wants, I always find myself returning back to my time in Kyoto – where I studied the traditional Japanese gardens and finally decided how I should practice architecture. This was an opportunity only made possible with the BERKELEY PRIZE Travel Fellowship prize. I do not know where my beliefs will take me from here onwards. But I do know that life becomes much more meaningful and exciting when you heed your dream's calling, and honor your beliefs with your actions.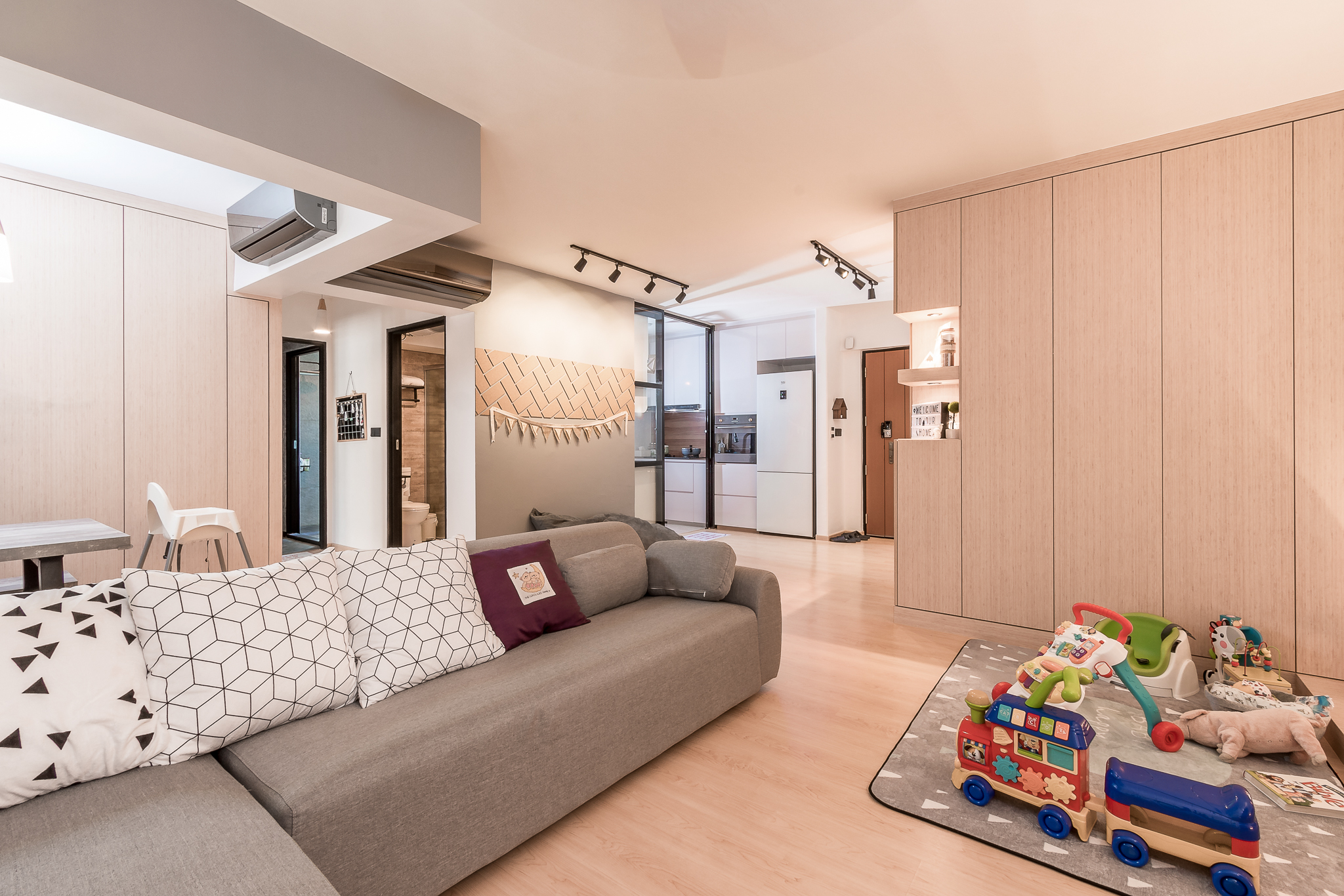 My very first interior design project for a young couple and their daughter.
---
« Previous Winner
Next Winner »