Ishanie Niyogi
2010 Essay Prize Winner - First Place
Country of Origin: India
Country of Study: India
Current Country: United States
Degrees: Master of City and Regional Planning (2013); Bachelor of Architecture (2011)
Statement:

I was in my senior year of college when I won first place in the 2010 BERKELEY PRIZE Essay Competition. My essay focused on incorporating elements of sustainable design. Since then I have spent most of my career in the sustainability and energy efficiency space.
After graduating from Birla Institute of Technology, Mesra, India with a Bachelor of Architecture degree, I decided to pursue my Master of City and Regional Planning degree from Rutgers University, New Jersey, USA. My chosen field of specialization was environmental planning and sustainability. As part of earning my graduate degree, I worked at the Rutgers Center for Green Building. There I was given the opportunity to analyze the energy consumption and "green" features of several green buildings in New York, New Jersey and Pennsylvania.
While my undergraduate degree was all about designing buildings, during my Master's program it was fascinating to learn about various experiences and perspectives of building tenants and owners,and post-building occupancy issues. It was then that I truly learnt the importance of "function" in the building design process. As architects, we strive to design the next great building that will leave an indelible mark on society. But so many of us give little thought to all the ways our design might affect future tenants - those who will live and work in our "art".
My latest endeavor has been in energy consulting, as part of which I have worked on programs that incentivize folks to make their homes energy efficient. I have always believed that architecture is a social art. Now I work to ensure that we experience this art in a comfortable fashion.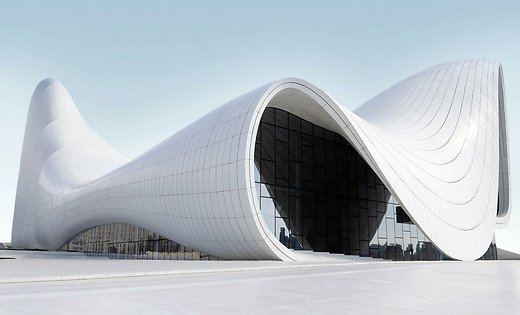 Art makes you want to stop and stare. The Heydar Aliyev Center by Zaha Hadid does just that and more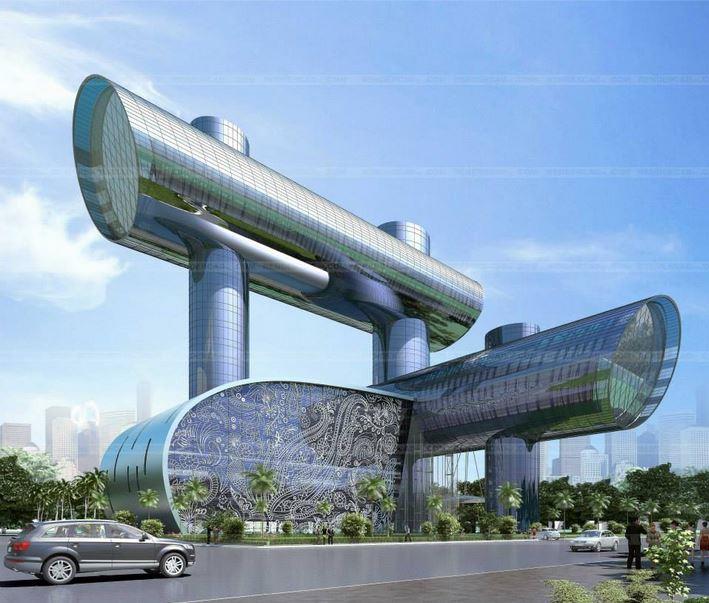 The avant garde ONGC office in Kolkata perfectly showcases that even office buildings can be art
---
« Previous Winner
Next Winner »