Ramzi Shadid and Mohammed Itair Travel Fellowship Report
Training Workshop at 3D GIS Research Lab
Malaysia, 11th Aug. – 7th Sept.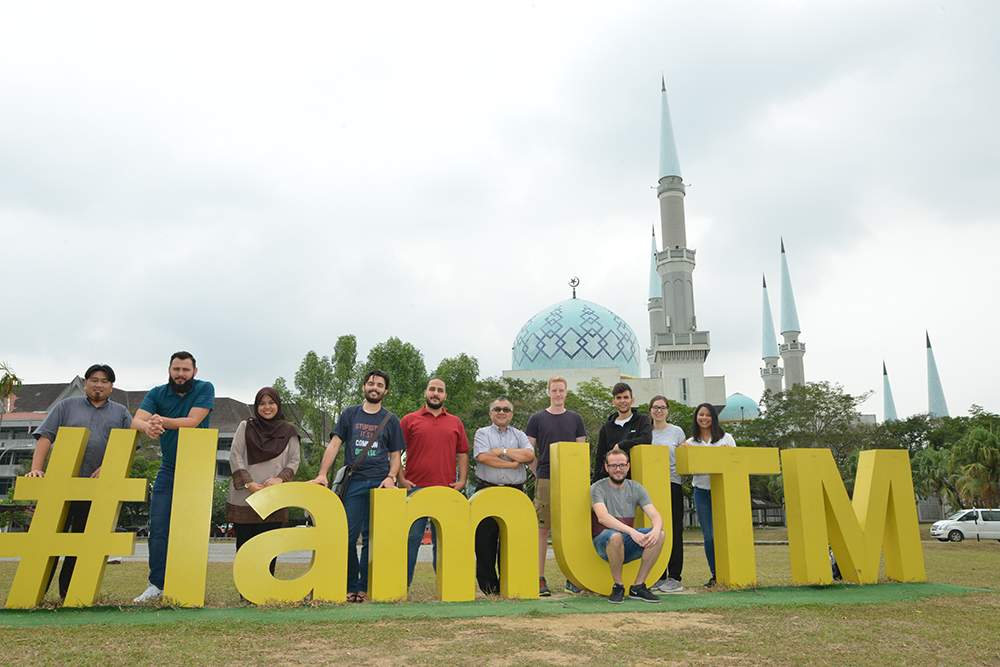 Figure 1:Universiti Teknologi Malaysia(UTM), Malaysia
ACKNOWLEDGEMENTS
They normally say a day to remember, but for us it is a month to remember with its all details, which is hard to describe in a few words, but if we want to do that, we will say we are very proud, happy and lucky people to meet professor Alias Bin Abdul Rahman, the most generous, hospitable, kind and smart person we've ever met. You will never find someone who deals with his student as a father, who takes them to travel to several destinations with him on his own expenses, who invites them to share a dinner with him and his family many times, but for Professor Alias that's normal, that's something inherited in his character. The way he arranged each detail in our trip was awesome, unique and unforgettable, so we are very grateful for him and his assistants, and we ask Allah (God) to bless him and give him the health and longevity.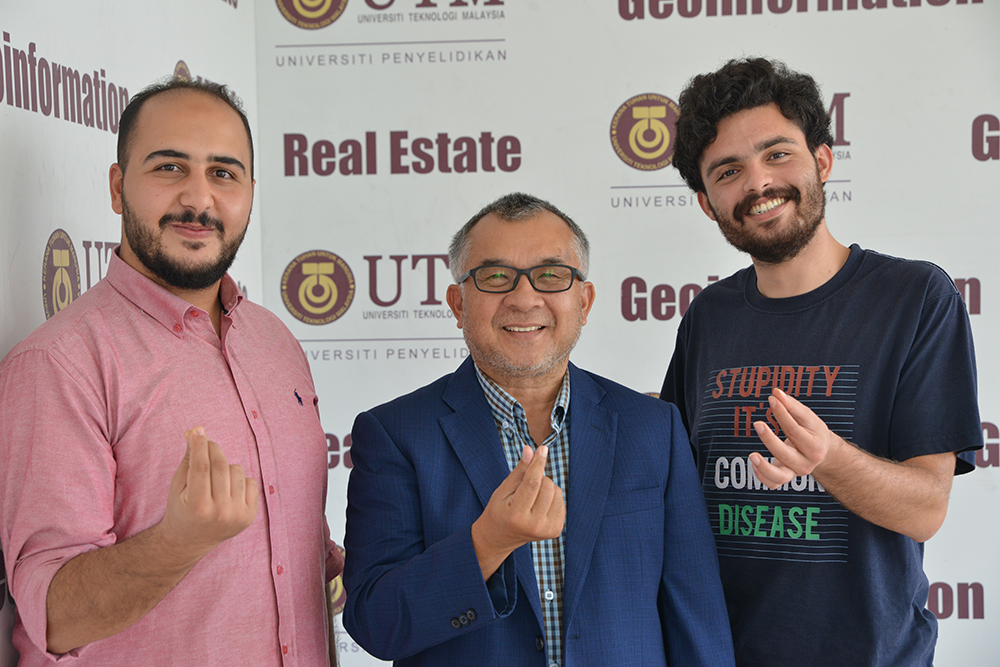 Figure 2:Mohammed Itair, Professor Alis Bin Abdul Rahman & Ramzi Shadid, UTM, Malaysia
And before start going in details about our trip here, we would like to thank the Berkeley Undergraduate Prize for awarding us the unique opportunity of travelling to Malaysia, we will be always thankful for this chance which couldn't happen at all without this encouraging and influential prize.
we would also like to thank our great families and our special friends for their permanent support during our whole life, especially our academic life, which we will never forget and it will remain a medal of thankfulness on our chests.
WEEK ONE – INTRODUCTION PRSENTAIONS
After we've landed at Sanai Airport, Johor Bahru, we met professor Alias' students at the airport, they took us in a short trip inside and around UTM campus which is the second largest campus in Malaysia with 1148 hectare – area. Then, to our dorms and gave us the detailed schedule for our stay in Malaysia.
During the first week we took 3 introduction presentations, one of them was with the PhD students just to introduce the lab and the faculty of built environment at UTM, while the second one was with Dr. Muhammad Imzan bin Hassan about 3D GIS Modeling and 3D Cadastral Surveying, and the last one was with Dr. Ivin Amri bin Musliman about Geomatics, Photogrammetry and Remote Sensing.
By the end of the first week we went in another trip with the Master and PhD students to the city of Johor Bahru and visit many distinctive places like Sultan Abu Baker Mosque, Sultan House Museum, Johor Zoo, Singapore Water Front, Johor Night Bazar and of course tasting the very special Malaysian food.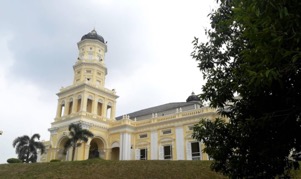 Figure 3: Sultan Abu Baker Mosque, Johor Bahru, Malaysia
WEEK TWO – LECTURES WITH PROFESSOR Alias
In the beginning of this week, we met Professor Alias, and he took us in another trip around the campus and to the city of Johor Bahru and talked to us about the Malaysian culture and history.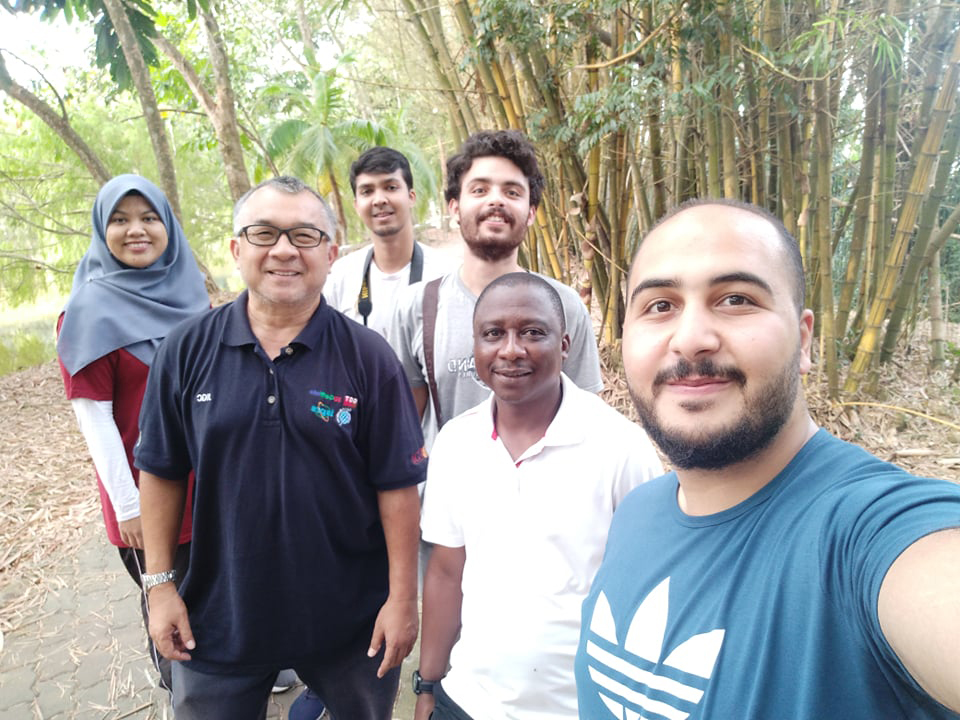 Figure 4: Selfie with the Kindest people ever, Professor Alias and His Phd & Master Students, Johor Bahru Public Park, Malaysia
During this week, we have started to go the 3D GIS Lab, to attend lectures by Professor Alias about 3D city modeling and the publications of the lab, and to listen to the students and graduates of that lab who were very kind to share with us a lot of useful and special books.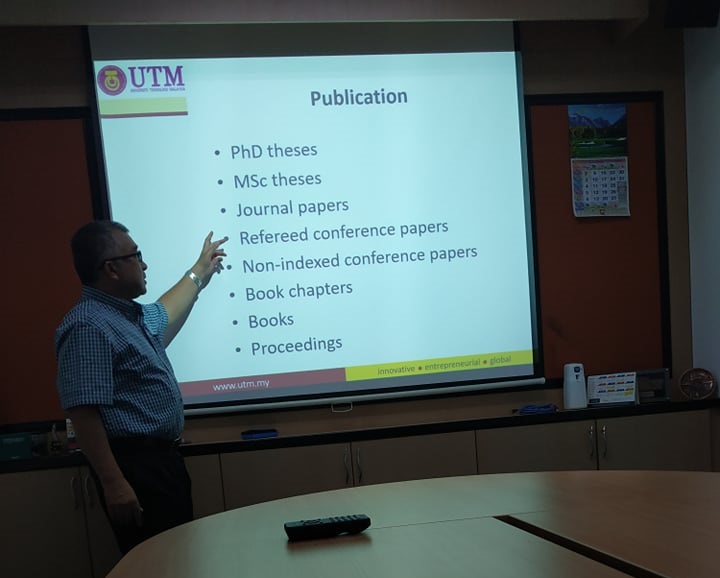 Figure 5: Lecture With Professor Alis, UTM, Malaysia
By the end of this week, Professor Alias took us to taste the special Asian Food, and to have a discussion about the following topics that would be presented during the following weeks. As there is a group of German students who joined us in our training workshop.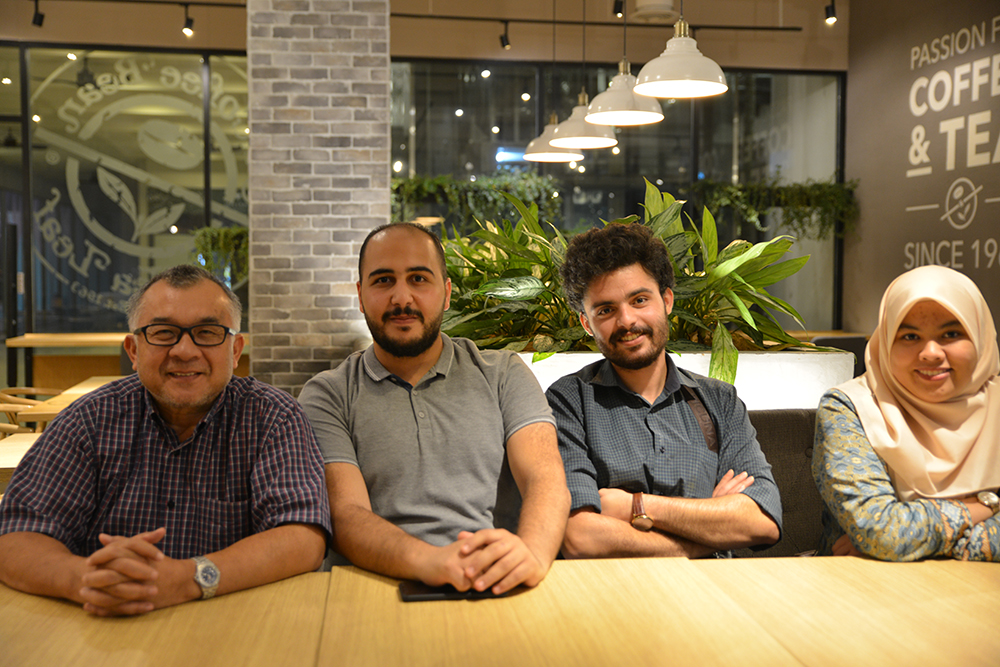 Figure 6: Cafe time with The Prof, Johor Bahru, Malaysia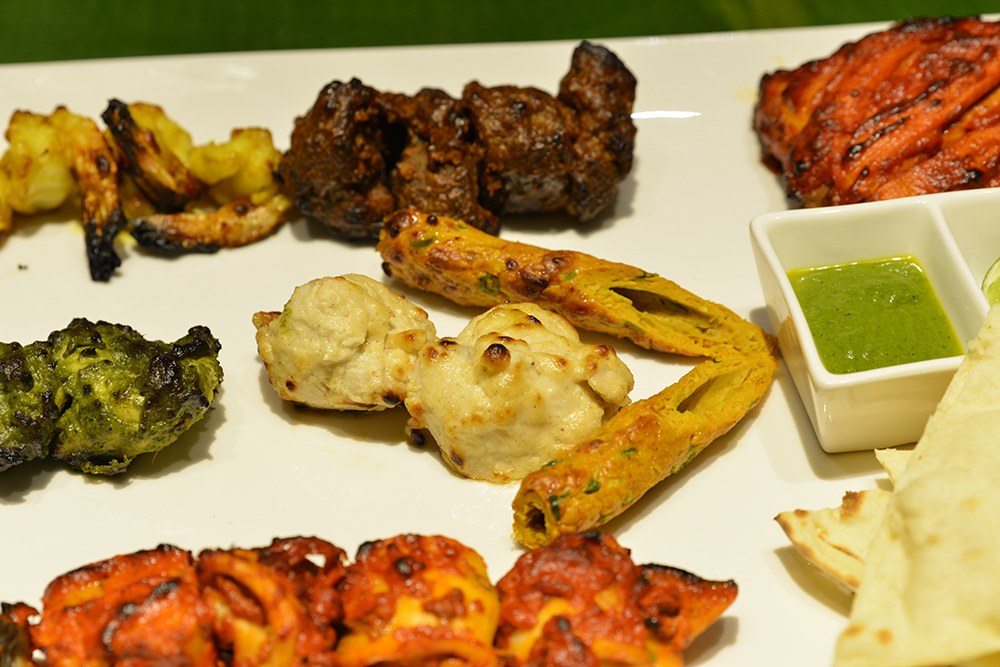 Figure 7: Thai, Indian, Malaysian Food, Johor Bahru, Malaysia
WEEK THREE – THE INTENSIVE VISITS AND LECTURES WITH OUR GERMAN FRIENDS
Day 1: This week was full of academic activities and official visits, we started it by a lecture given by Professor Alias. After that we went directly to Faculty Dean, and finally we attend lecture given by Dr. Muhamad Uznir bin Ujang about 3D Modeling Methods in addition to a 3D Scan Training.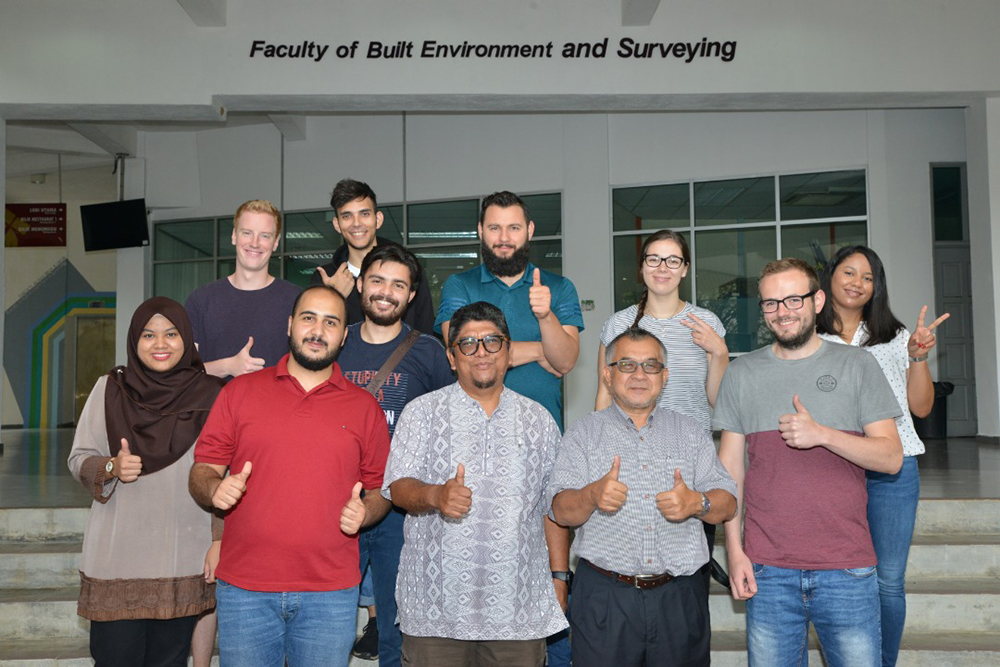 Figure 8: Assoc. Prof. Dr. Zulkepli bin Majid, the Faculty Dean, UTM, Malaysia
Day 2: In this day we visited the UTM Observatory and after that we came back to the Lab to do processing for that collected data.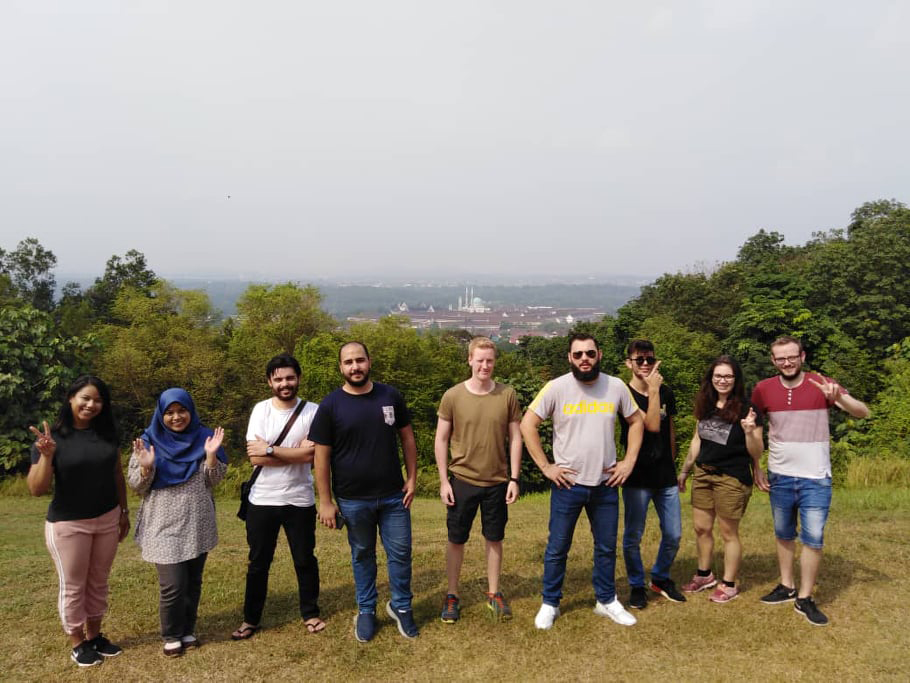 Figure 9: UTM Observatory Visit, Malaysia
Day 3: A free and easy day, we went to the city to try the Malaysian Fruits and drinks.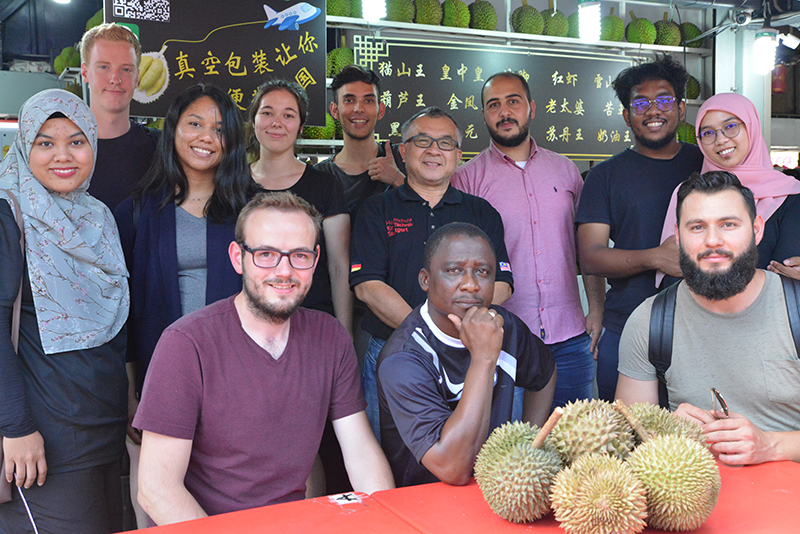 Figure 10: With The King Of Fruits Durian, Johor Bahru, Malaysia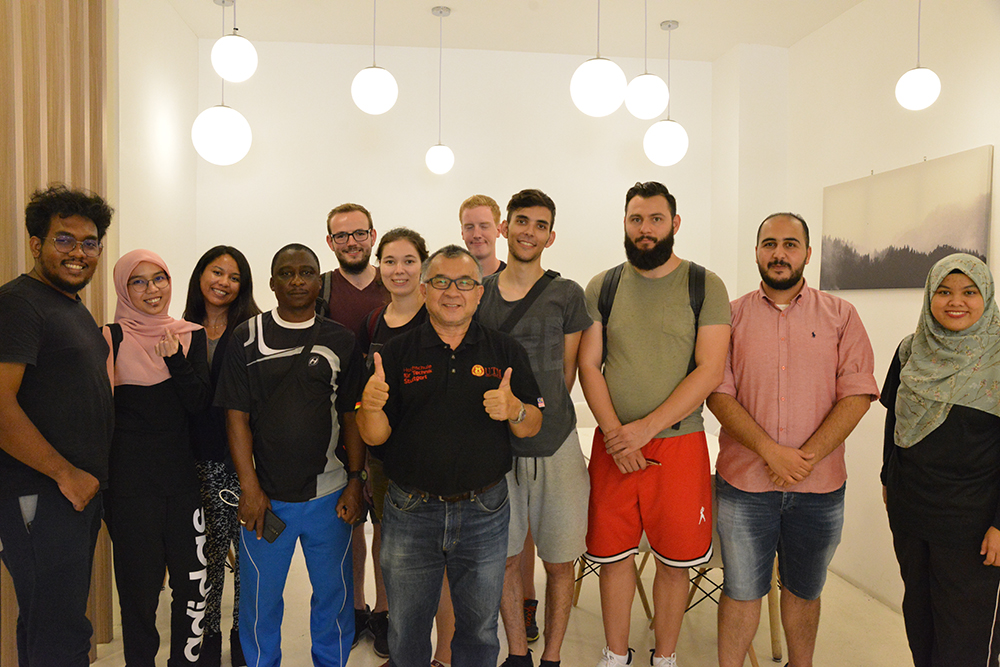 Figure 11: Here we are again Malaysians, Germans and Palestinians, Johor Bahru, Malayisa
Day 4: in this day we have visited the Security Building with Dr. Ivin Amri and attend a presentation there about the used techniques in securing the campus. After that we went to the BIM Center with Dr. Muhamad Uznir to explore the VR techniques.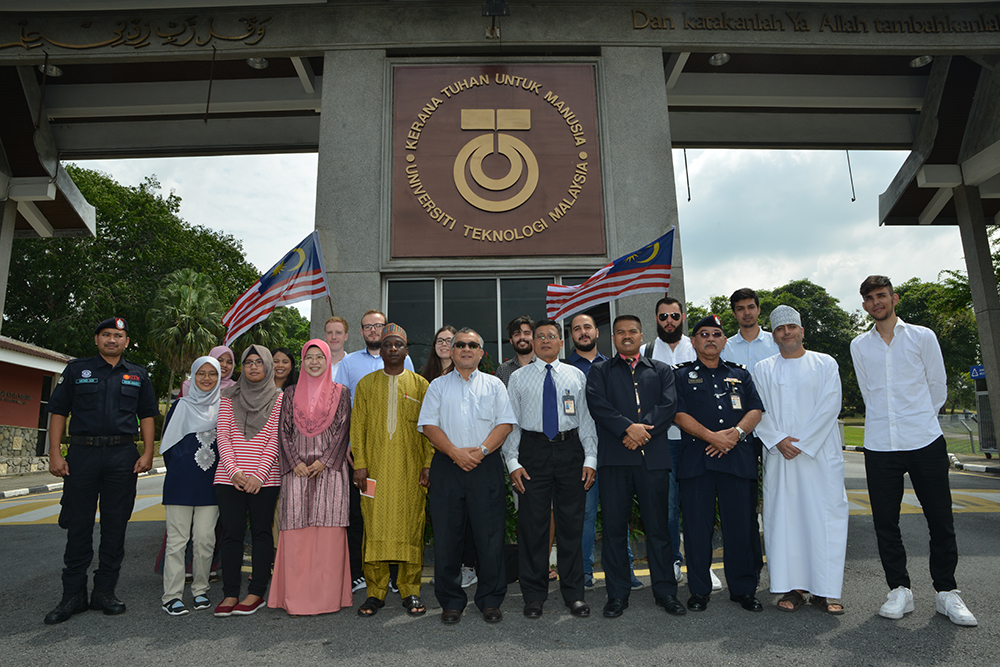 Figure 12: Security Building, UTM, Malaysia
Day 5: in this day we made a presentation about Palestine (Culture & History), and by the end of the day, there was a Certificates presentation by Professor Alias and his assistants.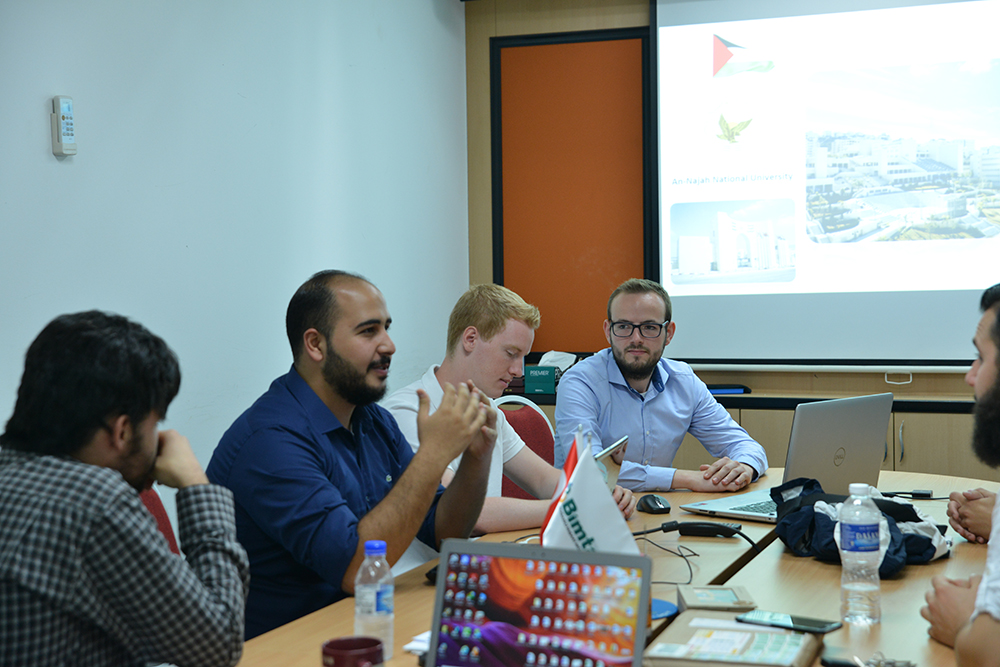 Figure 13: Our Presentation, UTM, Malaysia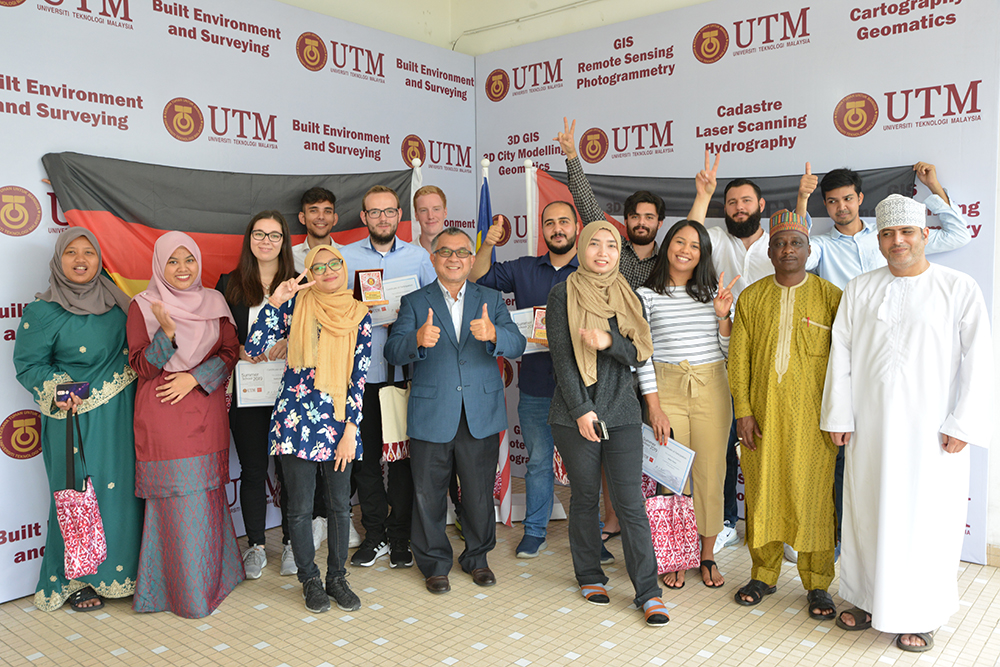 Figure 14: Certificates presentation, UTM, Malaysia
WEEK FOUR – ENTERTAINMENT WEEK
The last and the most special week during our trip, during this week we have visited several destinations in Malaysia, especially Melaka City, Kula Lumpur City and Tioman Island, and during our visit to those places we did a lot of interesting activities, as snorkeling, visiting historical sites, shopping … etc.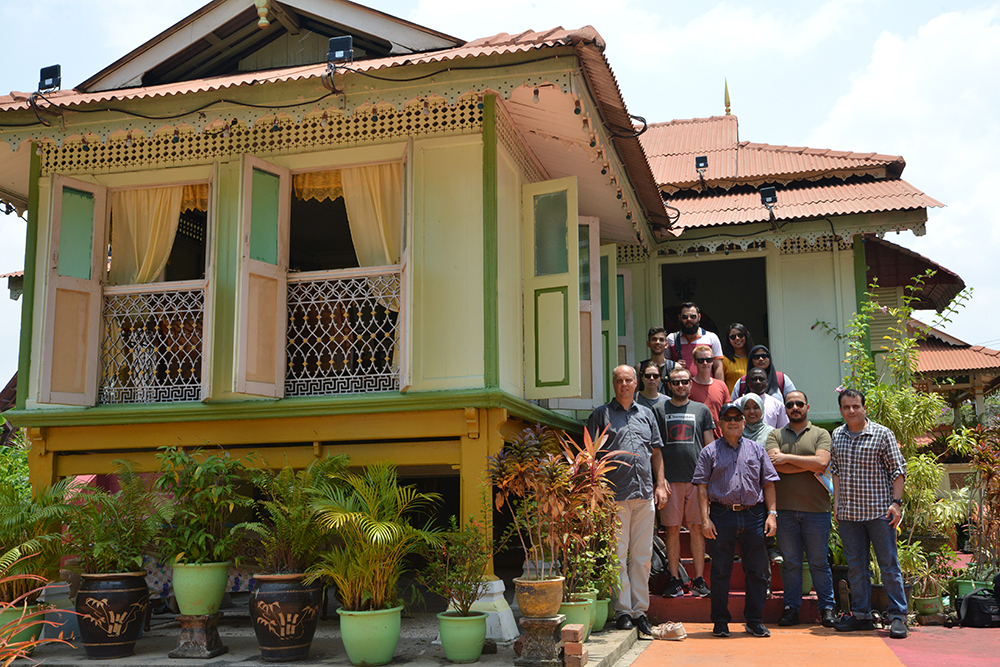 Figure 15: Traditional House In Melaka, Malaysia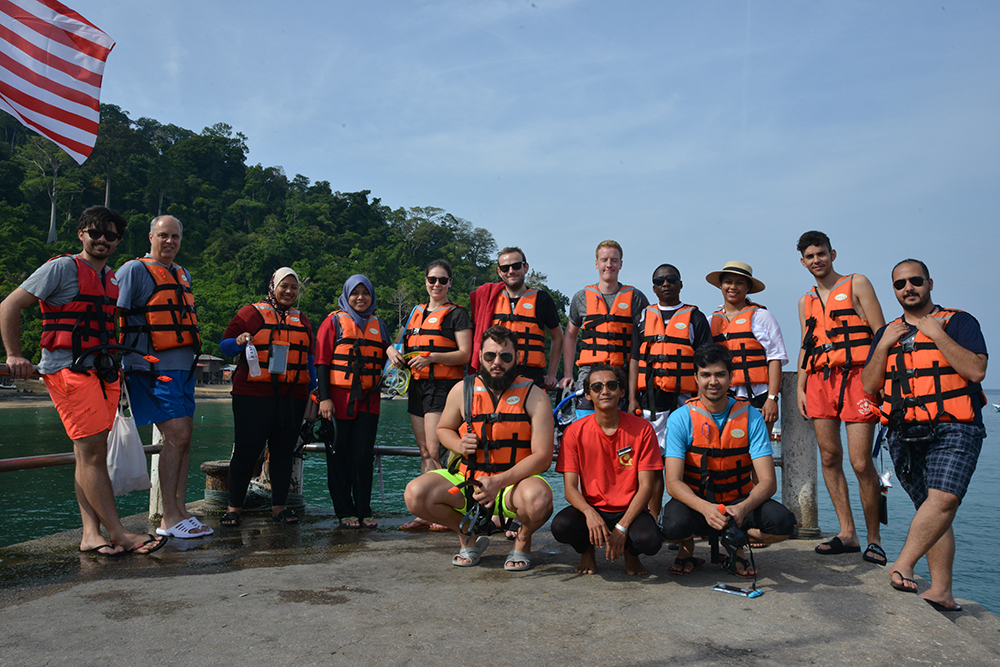 Figure 16: Tioman Island, Malaysia
Last but not least, we are really grateful to every one participated to make this trip one of the best experiences for us.
Best Regards,
Mohammed Itair
Ramzi Shadid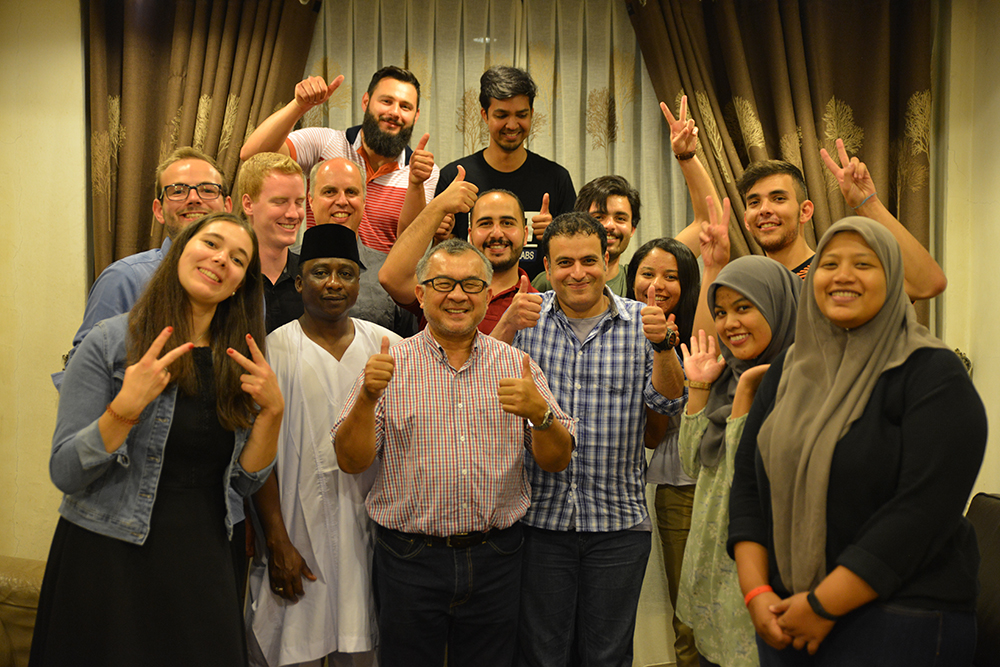 Figure 17: Dinner at the Professor's House
---